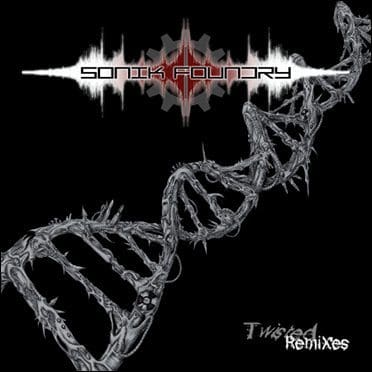 Nilaihah Records announces the arrival of their latest digital EP release, "Twisted Remixes" by Sonik Foundry. Jam-packed with 10 tracks, the EP includes remixes by Fearpassage, Machines on Blast, Natalie Dunn, N1nestein, and more.
Originally from New Jersey, but now based in Maine, Sonik Foundry formed in 2008. Since then the band has produced 4 releases. Here's what Side-Line had to say about the act in one of our reviews: "The songs are all powerful EBM tracks where influences of Leather Strip, And One and the more sophisticated Komor Kommando are merging together. Sonik Foundry has seriously improved their global production gaining a unique sound identity. This is not the kind of cheap and cliché EBM composition, but well-crafted songs."
You can listen to the remix album below.