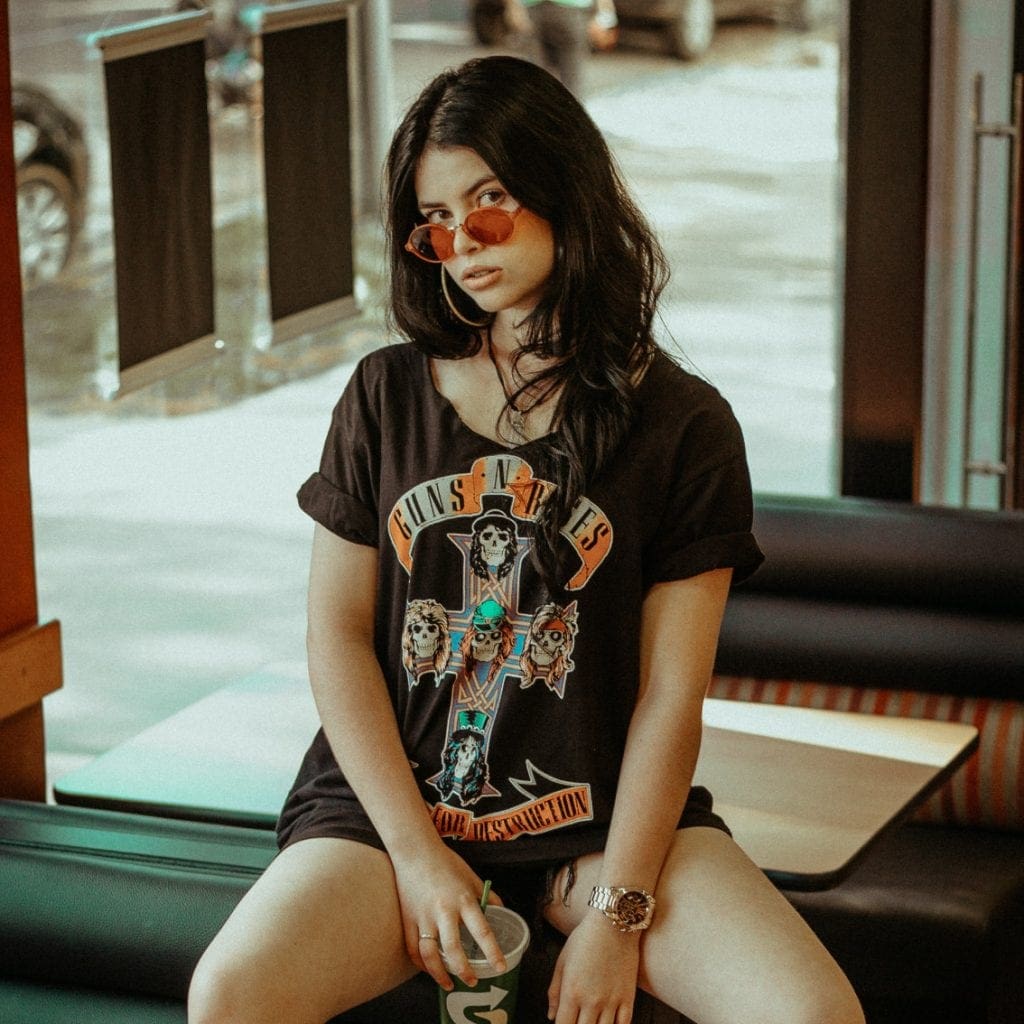 Modern online slots are visually attractive, dazzle the eye with amazing graphics and charm players with memorable songs. Some of these tunes are quite addictive and linger in the minds of those playing long after the reels have stopped spinning. NetEnt and other prestigious online slots software developers have many games that fit this profile, but they have also developed slots inspired by famous music bands which are displayed on PlayUk.com – Some have grown into fully-fledged trilogies and they can be enjoyed for free, as well as real money on mobile devices.
Guns N' Roses – Tribute to a Classic
Guns N' Roses songs are well known and much appreciated even by people who are not necessarily big fans of rock music. The band has had plenty of memorable concerts and even though it was hamstrung by internal problems, it is widely regarded as one of the best ever. Not surprisingly, software developers were quick to tap into the immense potential of their songs and produce slots inspired by them.
NetEnt's Guns N' Roses slot is by far the most popular and it was released just in time to mark their anniversary. 30 years after the band was founded, online players were able to spin the reels of an amazing slot, with charming visuals and a memorable soundtrack. Their best songs are playing in the background while players chase real money winnings or spin the reels for fun.
Jimi Hendrix – The Legend
Rock music would've been much less without the immense contribution of Jimi Hendrix and NetEnt celebrates his legacy. Encouraged by the success of the original game of the trilogy, the developer came up with the Jimi Hendrix slot for mobile devices. A high return to player, multiple winning combinations and an exciting gameplay provide the main incentives to spin its reels.
For those who love rock music, this is the obvious choice as the gaming experience is spiced up by his best songs. Foxy Lady and Purple Haze are guaranteed to celebrate big winnings and make any gaming session memorable. The Jimi Hendrix slot looks great and works well on mobile devices, so punters can pick up their gadget and spin its reels wherever they may roam.
Motorhead
NetEnt's final addition to the slots trilogy focuses on another legendary rock band. Motorhead is a fun slot to play on computers and mobile devices, with a high RTP and many winning combinations. The gameplay is straightforward, yet exciting and the design of this slot is in accord with its soundtrack. The moment the reels are set in motion, famous Motorhead songs start playing, to get players fully immersed into the atmosphere. This game acknowledges the contribution made by Lemmy Kilmister and his remarkable band to rock music. Ace of Spades and other iconic songs play in the background, with the volume turned up automatically to celebrate a big win.