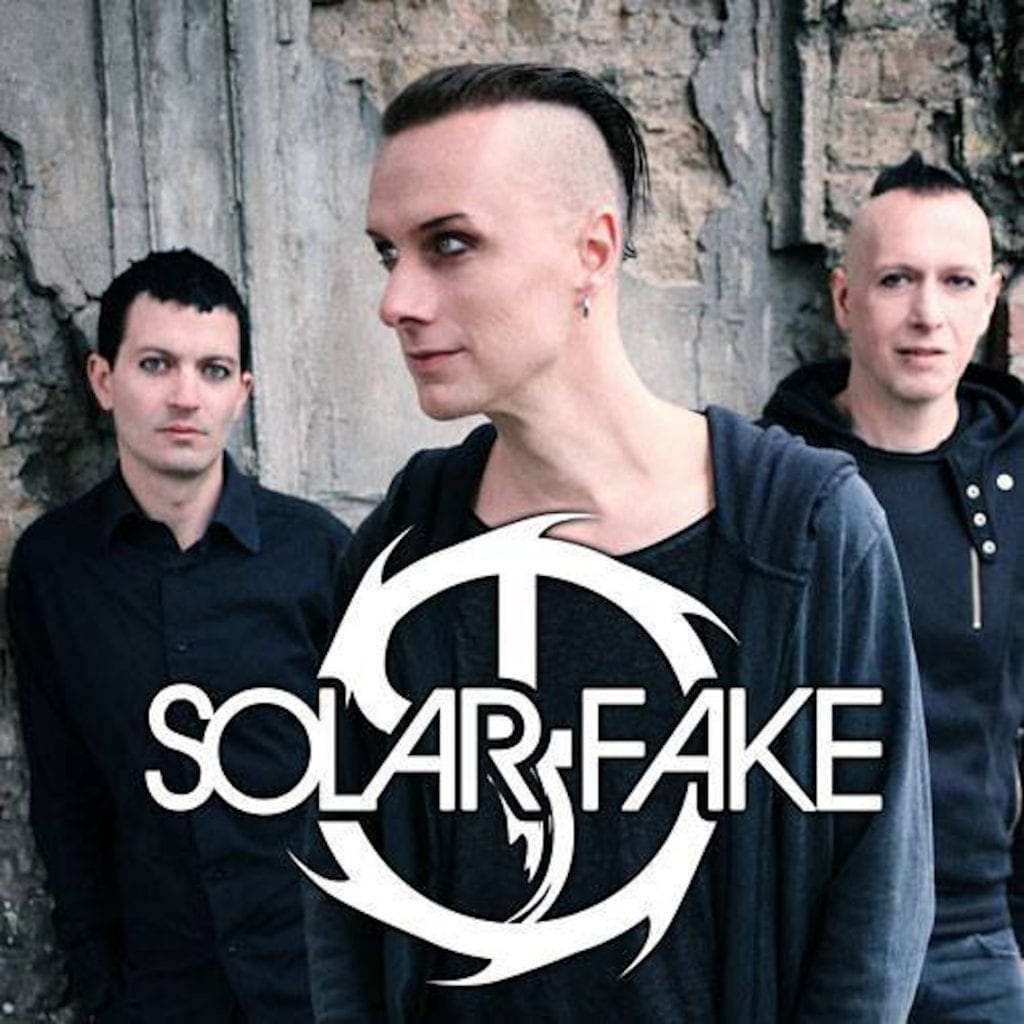 Solar Fake are back with the new single "Pretty Life", an appetizer for the band's new album which will be released next year. "Probably "This Pretty Life" is not the typical Solar Fake song, but on the other hand I am not even sure if there is something like a typical Solar Fake song.", comments singer Sven Friedrich.
"This Pretty Life" is released as a hand-numbered club single limited on 777 units and is now available worldwide as a MaxiCD (Limited Edition) or digital.
Check out the new video "This Pretty Life" right below.
About Solar Fake
Solar Fake is the electro-act of multi-instrumentalist and vocalist Sven Friedrich, also known for his other projects Zeraphine and Dreadful Shadows. The first songs were written in 2006, and in 2007 Sven formed Solar Fake, asking Frank to join as live keyboardist.
In 2008, they released their debut album "Broken Grid" on the label Synthetic Symphony / SPV. Several concerts and festival performances followed and in 2009, the band supported VNV Nation on their "Of Faith, Power and Glory" tour through Germany and Europe.
The band is currently signed to Out Of Line.