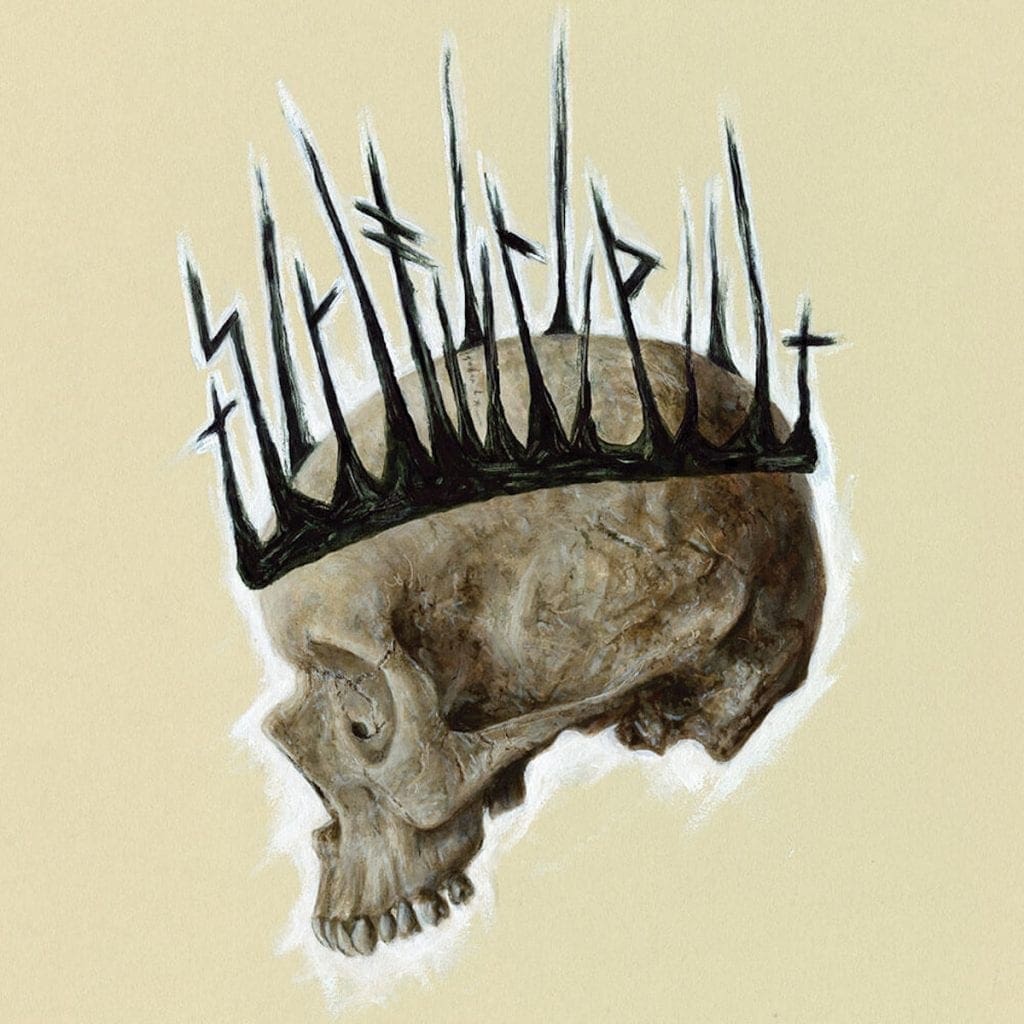 Former Marilyn Manson and Shotgun Messiah member Tim Sköld returns with a 5th album under the Skold moniker: "Dies Irae". This fifth album, the follow-to to 2019's "Never Is Now", showcases Skold's heavy metal side backed by synths and will be out on March 5 via Cleopatra Records.
Tim Sköld is a Swedish musician and record producer, who in addition to producing solo work, has also collaborated with multiple musical groups including Shotgun Messiah, KMFDM, Marilyn Manson and Motionless in White.
Check already this track, "Goodbye".