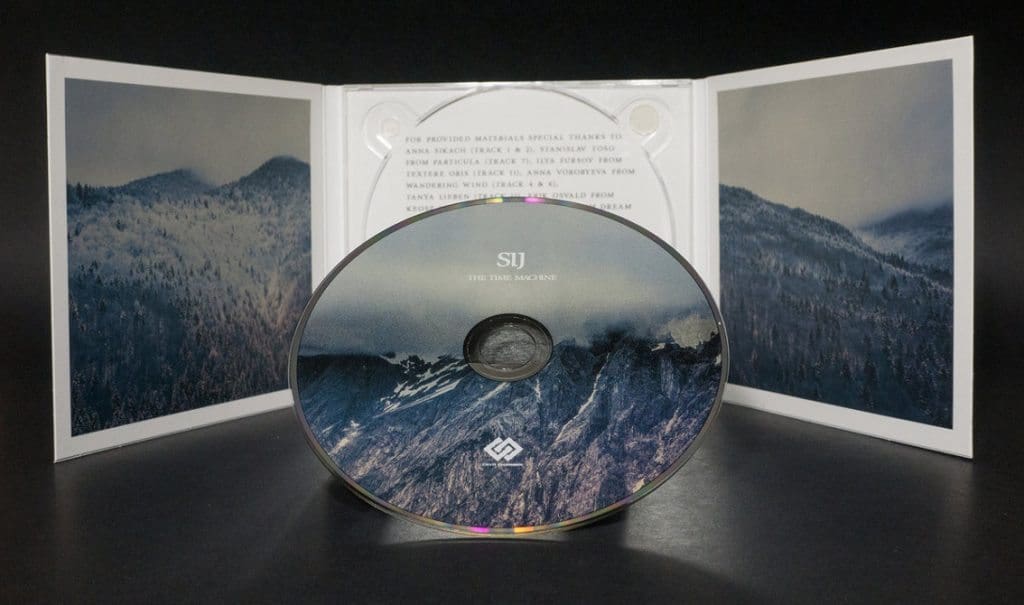 Prolific atmospheric dark ambient artist Vladislav Sikach aka SiJ is back with a brand new album: "The Time Machine". On "The Time Machine" the Ukrainian artist explores the aspect of time travel bringing you forwards and backwards in time.
The material is composed of field recordings mixed with bright overlays and distant instruments. For the recordings Sikach could count on the help of Anna Sikach (track 1 & 2), Stanislav ToSo from Particula (track 7), Ilya Fursov from Textere Oris (track 11), Anna Vorobyeva from Wandering Wind (track 4 & 6), Tanya Lieben (track 11), Erik Osvald from Keosz (track 10) and Vadim Grin from Dream Twice (track 4 & 5).
Out now and available via Cryo Chamber's Bandcamp page as a high quality download or as a CD in full colour 6 panel digipak. Highly recommended!
Sikach started recording his first material quite recently, back in 2011 when he released 2 noise albums (or tracks as these albums contained one 45-minute track on each) called "B.J.D I" and ",.J.D II.". Since then he has released over 15 albums in total.
Enjoy also the following video for the new release: