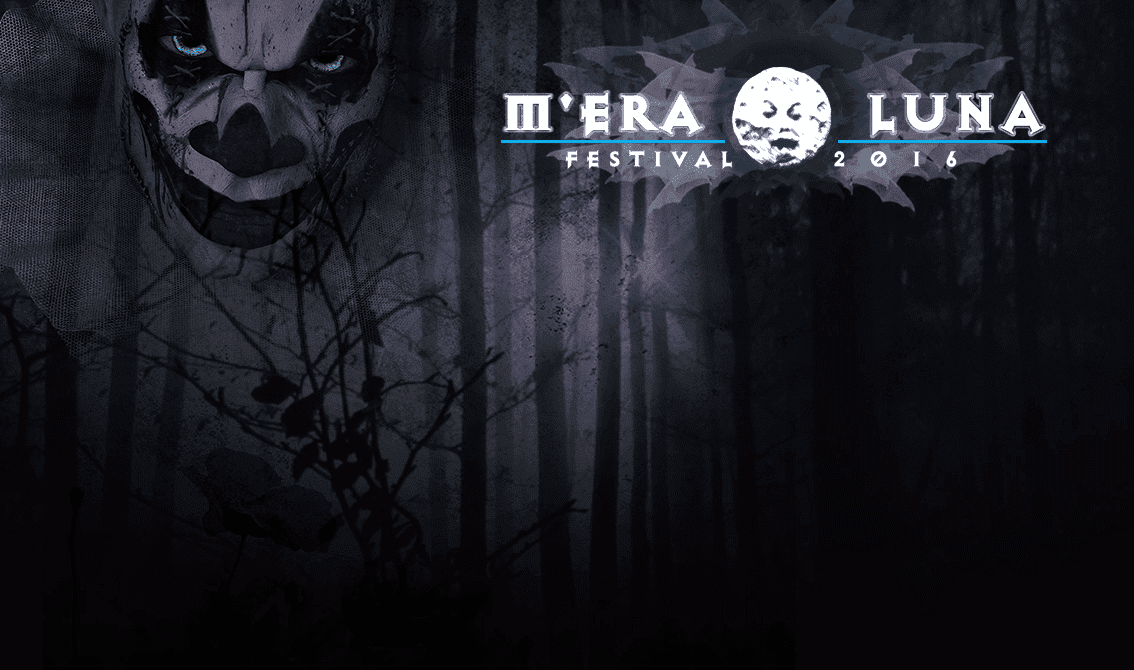 On 13th and 14th August 2016 the annual M'era-Luna festival takes place in the area of Hildesheim, Germany. M'era Luna exists since 2000 and is one of the biggest Gothic festivals in the European scene. Gothic, new wave, electro, EBM, industrial and medieval bands are featured on 2 stages. Besides watching concerts you can also visit markets, artist signing events and parties.
The last 3 years the festival was sold out and had about 25.000 visitors. This year some of the confirmed artists are: The Sisters Of Mercy, Fields Of The Nephilim, Within Temptation, VNV Nation, OOMPH!, Eisbrecher, DIE KRUPPS, In Extremo, Combichrist, Diary Of Dreams, Suicide Commando, IAMX, Diorama, Gothminister, Faun, [:SITD:] , Apocalyptica, The Lord Of The Lost Ensemble, …
Tickets for M'era Luna can be ordered here.