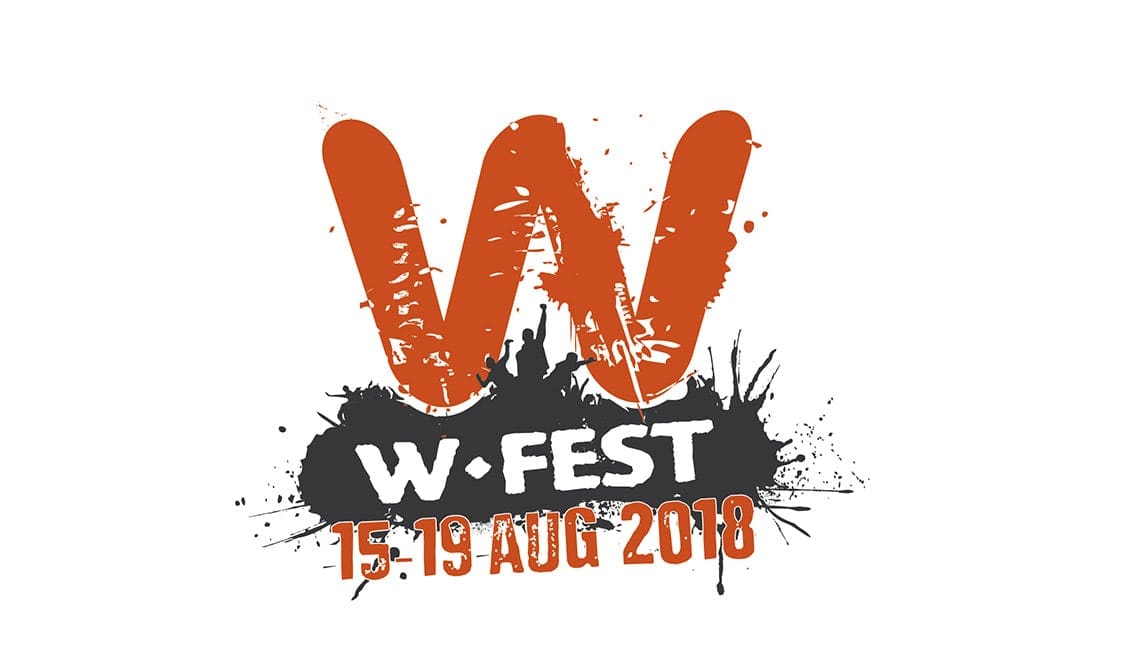 From 15th until 19th August 2018 the third edition of the W-Festival takes place at the festival-area in the Rue Couture d'Orroir in Amougies, Belgium. More than 60 new wave, EBM, industrial, post-punk, synth-pop and eighties bands are featured on 3 stages.
This year some of the confirmed artists are: Bauhaus (Peter Murphy 40 years of Bauhaus celebration feat. David J.), Anne Clark, DAF, Clan Of Xymox, DIE KRUPPS, Dive, Front Line Assembly, Suicide Commando, Covenant, Lords Of Acid, Vive La Fête, A Split Second, Project Pitchfork, Trisomie21, She Past Away, Chameleons Vox, Red Zebra, Kim Wilde, Paul Young, Marc Almond, Midge Ure, A Flock Of Seagulls, Heaven 17, ABC, …
Besides watching concerts you can also visit markets and merchandise shops, signing-sessions, afterparties and other exclusivities like the daily screening of "Industrial Accident – The story of Wax Trax ! Records" documentary (94 min.) from the 16th till the 19th of August at 10:30am.
Side-Line gives away 10 free tickets (for 4 days)! Just enter the contest below. We will choose the winners on June 18.
Information and tickets can be found here