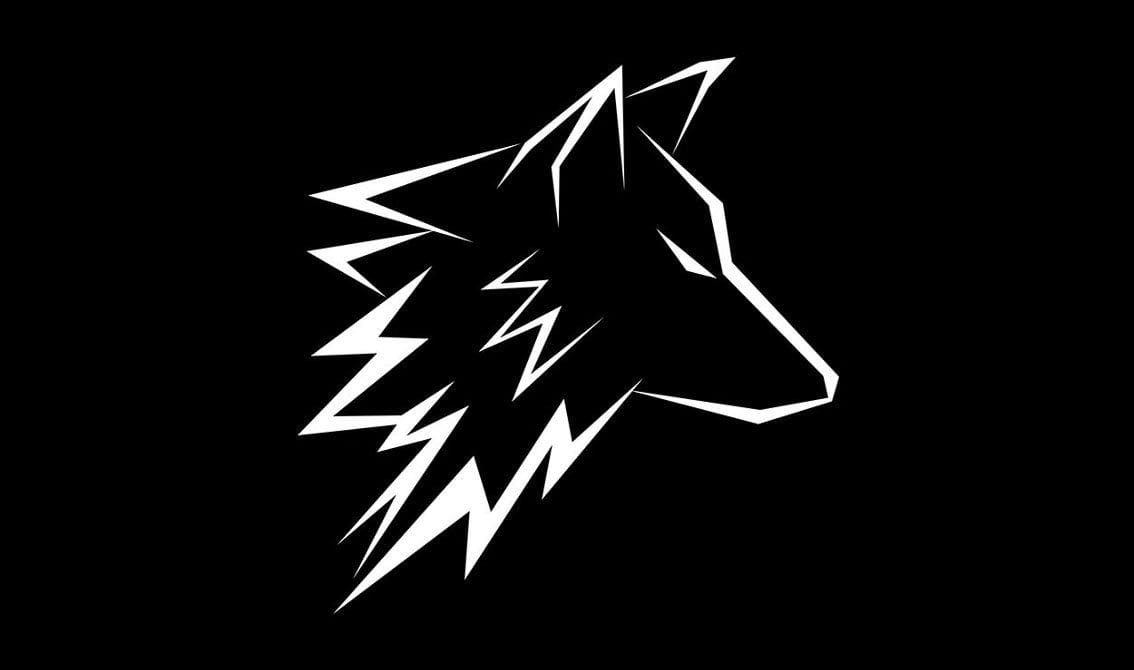 The first track on our free download compilation "Face The Beat: Session 4"(featuring 92 tracks) is by [SYNCOM] ! "Call to Arms" is a rough and brutal attack, not surprising the project has a wolf as it's logo. This is raw and bloodthirsty EBM with a vocal treatment that reminds of all those fine 90s EBM acts.
[SYNCOM] is an electro-industrial/aggrotech Los Angeles (USA) project founded in 2015 by Vaask. Vaask:"What was once only a vision of a simple soldier has slowly become a reality. Using harsh electronic synths, aggressive vocals, and military themes we seek to entertain you with our own style of industrial music. This is only the beginning. We will not be denied."
We sure didn't deny the band the entrance to the Face The Beat vaults thanks to the melodic but aggressive EBM the project is offering. The very young project only just landed on Facebook, so join them there to stay in the loop of what will come.
You can listen to the band's track below and download it here:
Check our "Face The Beat: Session 4" page on Bandcamp to discover the other 91 bands. All donations will go to charity.