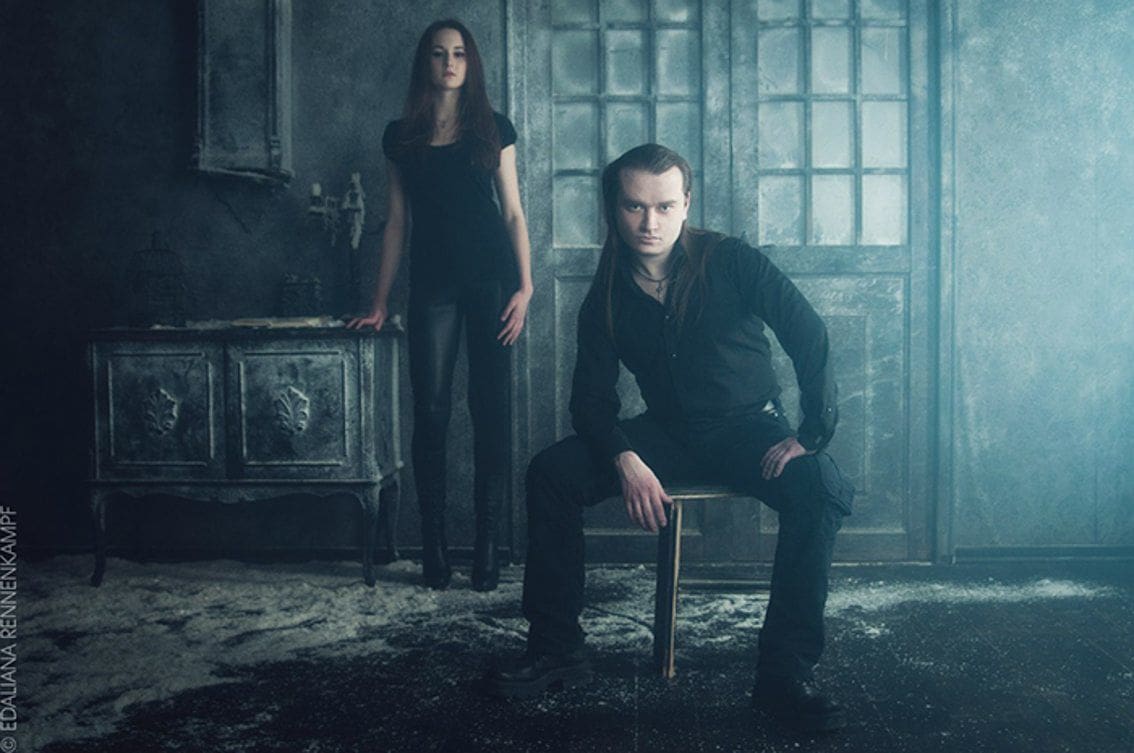 The 19th track on our free download compilation "Face The Beat: Session 4" (featuring 92 tracks) is by the Russian dark wave act Distorted World featuring harsh male and clean female vocals.
When their submission landed in our mailbox, we didn't hesitate a second to accept them. The duo offers splendid dark wave / electropop which reminds of the best material from Technoir or yet Suicidal Romance.
Based in Moscow, Russia, the project was formed in 2010. The band's first album "Between The Strophes" was released in 2012 and was followed by the single "Personal Necropolis" (2013). The band's last studio output was the 2014 album "Shadow Empire". Right now they are working on their third LP "Storm And Silence".
You can find the band on VK and on Facebook. More than recommended!
Listen to "Cerulean Sea" below and download it right here.
Check our "Face The Beat: Session 4" page on Bandcamp to discover the other 91 bands. All donations will go to charity.