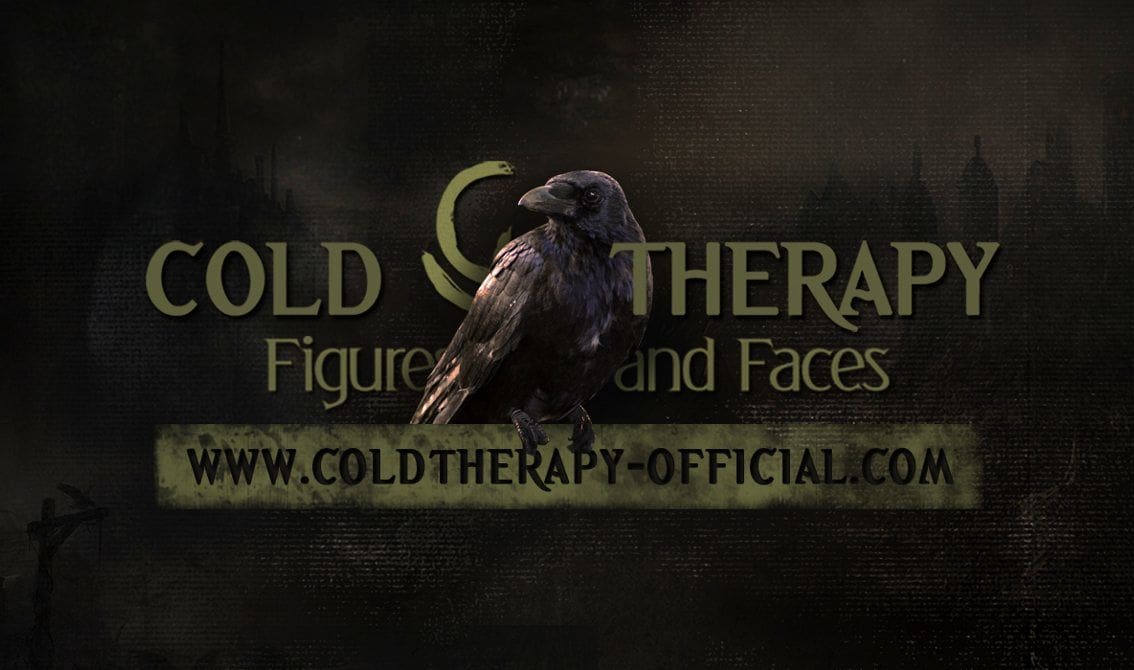 The 14th track on our free download compilation "Face The Beat: Session 4" (featuring 92 tracks) is by the Polish electro act Cold Therapy.
Cold Therapy was founded by Jacek Wolański on October 8, 2012 and since then has gained a nice reputation with their dark and highly atmospheric sound. The band has just launched its brand new full-length album "Figures and Faces". More info on the band can be found right here on their official website.
Listen to "Figures and Faces" below and download it right here.
Check our "Face The Beat: Session 4" page on Bandcamp to discover the other 91 bands. All donations will go to charity.