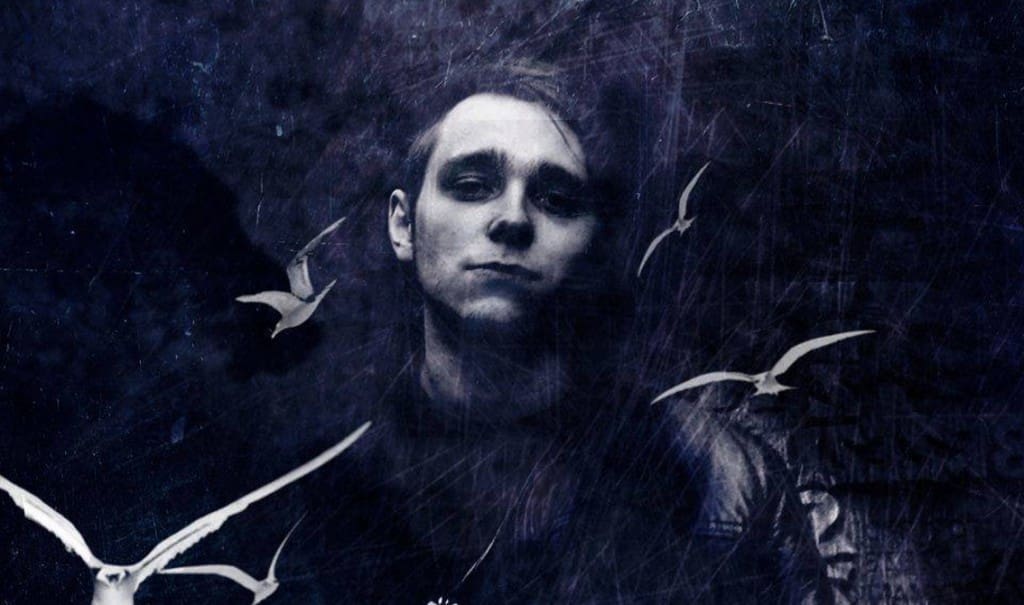 Track 12 on our free download compilation "Face The Beat: Session 3" is by Cold Therapy. On "Alte Wunden" the Polish act brings their trademark sound of dark electro mixed with distorted German vocals and lush female backing vocals. You can listen to the track below.
Cold Therapy is a dark electro / electro-industrial band from Poland founded by Jacek Wolański in October 8, 2012. Jacek was known before from his work as Unsinn in 2010 and then Traumatize. Besides Cold Therapy, he is also composing neoclassical / orchestral music as Autumn Nocturne.
In 2013 Cold Therapy released the debut album "Embrace the Silence". Right after that, the band was joined by the USA-based backing vocalist Jen and by the main vocalist Jan from Germany. In 2014 Cold Therapy changed its musical style to a more dark, atmosphere based sound with a more oldschool electro-industrial sound. The band also started a a permanent collaboration with Infinite Design which took over the band's visual identity and artworks. An EP called "Carnival of Lies" followed which was a teaser holding all the changes the band went through.
In 2015 the band signed to Advoxya Records and released their 2nd album "Masquerade Infinite". You can find more info on their official website.