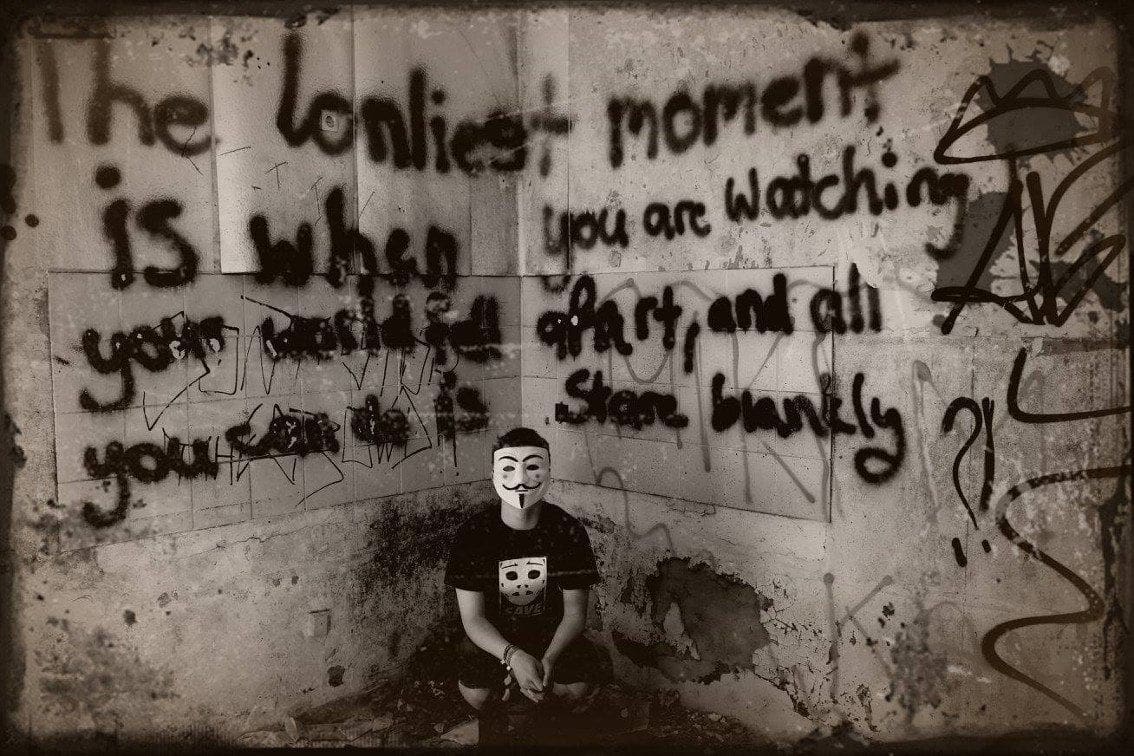 The 3rd track on our free download compilation "Face The Beat: Session 4" (featuring 92 tracks) is by Antibody​​​. The track "Desperation" is an instrumental powernoise cut which will please those who enjoyed the early stuff from Glis for instance.
Antibody is the solo act by Jan Antibody based in Germany. The project started in 2013 but raise to the attention of many thanks to his remix of Aengeldust's club-hit "Meth Face". After making some other remixes, for example for the Canadian noise act Displacer or for the German dark elektro project Binary Division, Antibody ended up on Alfa Matrix' well known industrial compilation "Endzeit Bunkertracks 7" with the song "Shrimps".
Antibody's first single "Desperation" was released in September via Bandcamp via darkTunes. But for now you can listen to the band's track below and download it here for free:
Check our "Face The Beat: Session 4" page on Bandcamp to discover the other 91 bands. All donations will go to charity.