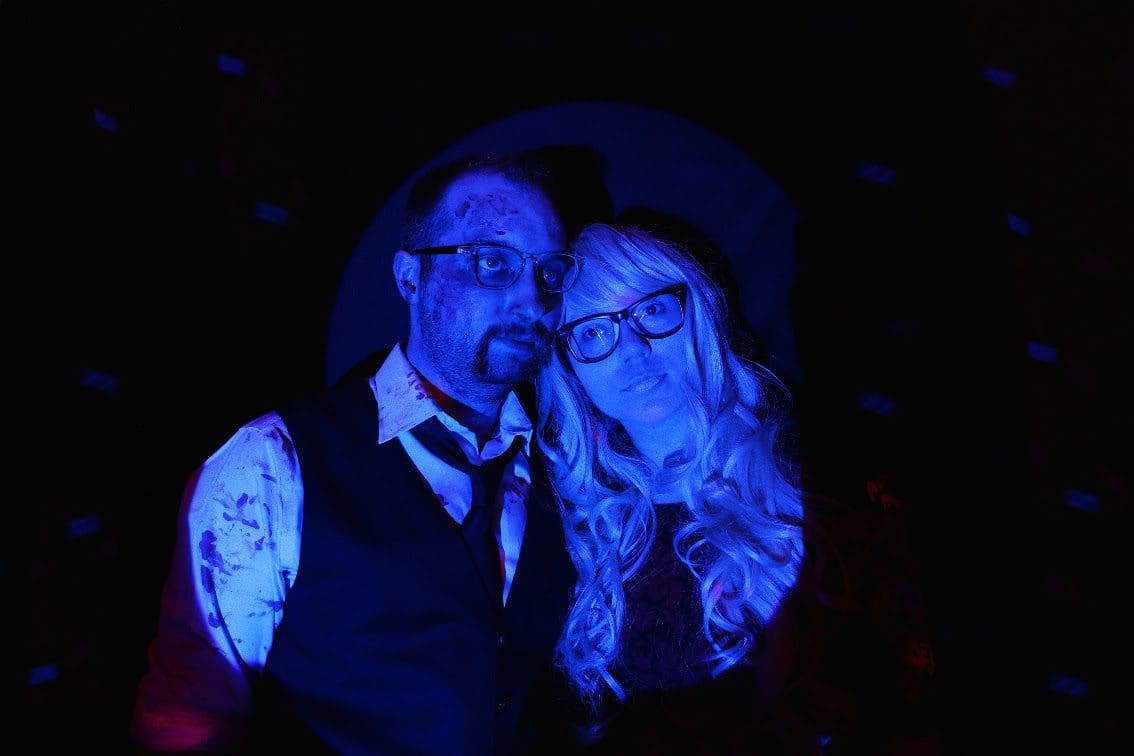 Seattle-based darkwave, electronic-pop duo Cock & Swan's has released a first track from their forthcoming album, "Dream Alone" out November 3rd on Hush Hush Records. The lead-single "Perg (Honing)" is out now and is a delicious electropop pearl as you can hear below.
Cock & Swan is the duo Johnny Goss and Ola Hungerford which has released several albums already. "Dream Alone" itself arrives 4 years after the release of "Secret Angles", Cock & Swan's breakout 3rd studio album and debut on Hush Hush.
9 of the tracks on the album are actually taken (and re-recorded) from the original live soundtrack to Nicolas Winding Refn's film "Only God Forgives" which counted 27 songs. The album is also just a taste of the complete soundtrack, re-titled as "Julian's Sword" and set to be self-released on the band's Dandelion Gold label in December 2017.
Watch a live version of "(Perg) Honing"