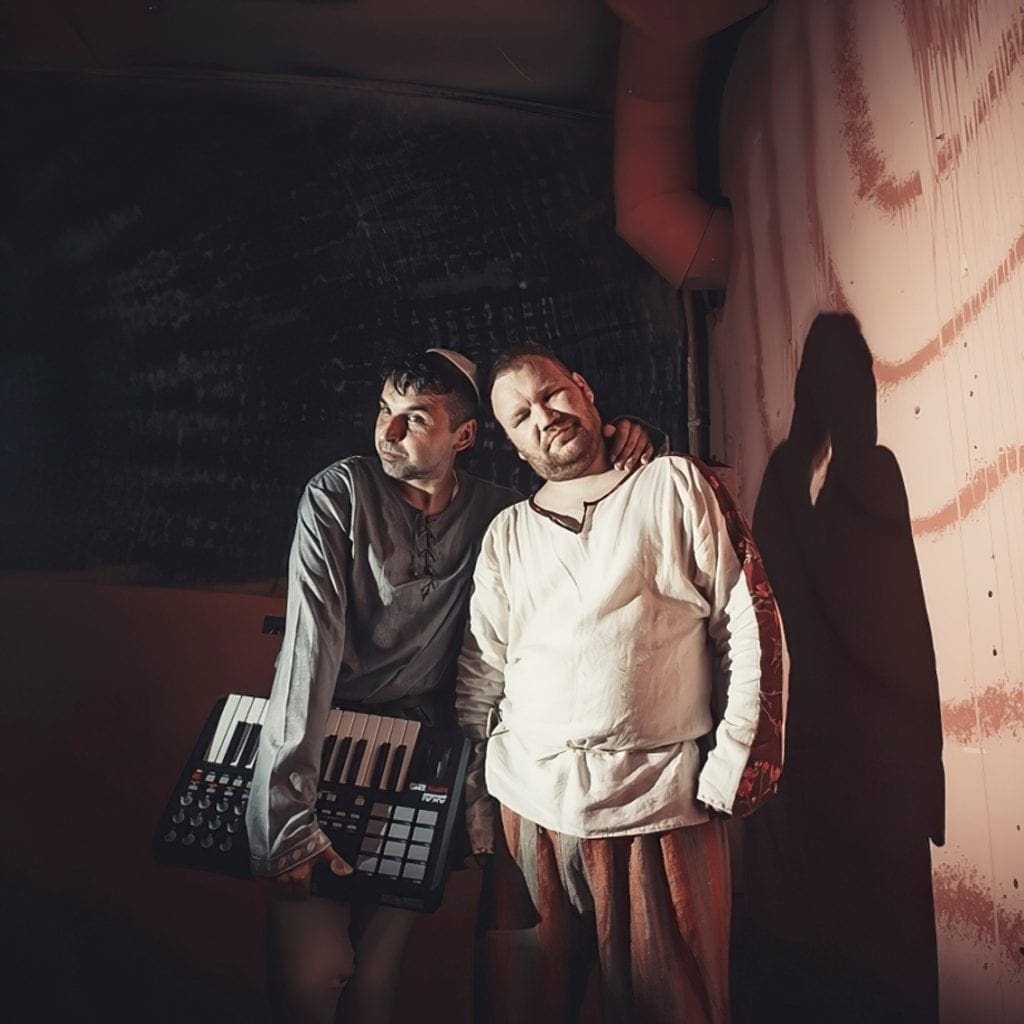 Out via SkyQode now is "I Am Bastard", a new single by the Russian harsh EBM duo Invisible Devastation. It's the first material from the duo after several years of total studio silence. You can check the 5-track release right below. The single features new versions of "I Am Bastard" and "Invasion" from the debut album. Both tracks showcase the band's current sound. The release also includes two remixes by N-616 and Sergie Mercury, as well as the instrumental version of the title track.
Invisible Devastation was formed back in 2009, as a secret project of two members of the synthpop band Mechanical Apfelsine. In 2015, they released their debut album "The 13th Apostle" but after releasing a follow-up EP in 2016, the duo went on a prolonged hiatus. The band is currently in the studio working on brand new material, due to be released later this year.
Here's a lyric video for the title track as well.