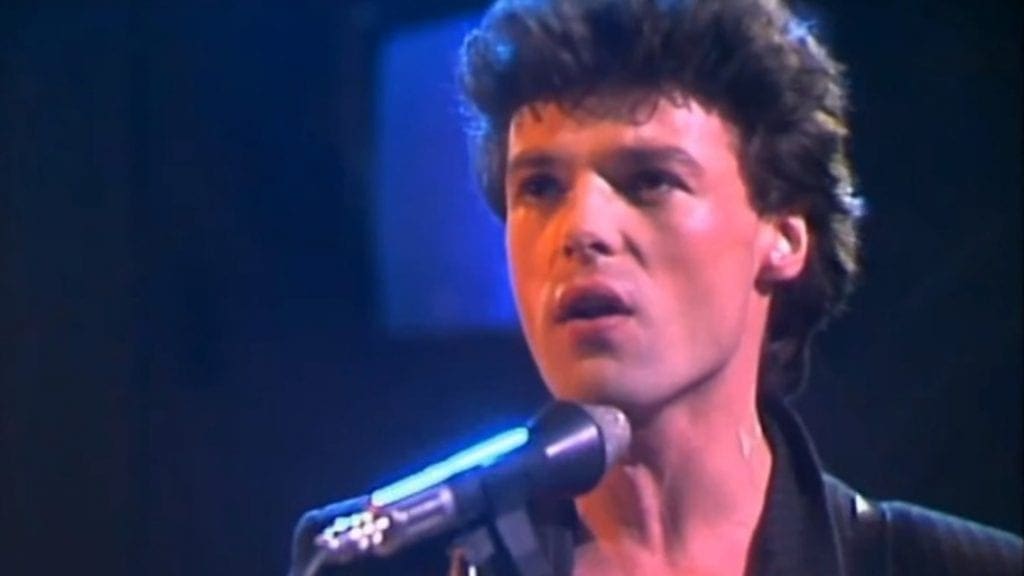 Bodo Staiger is no more, he died today from an unknown cause. Staiger became famous in the eighties with the electropop band Rheingold (together with Lothar Manteuffel and Brigitte Kunze) whose 1981 hit "Dreiklangsdimensionen" became a signature track for the complete Die Neue Deutsche Welle scene.
Staiger was 70 years old.
An actor, a music composer and producer
Staiger started as an 18-year-old in the rock'n'roll band Harakiri Whoom together with Marius Müller-Westernhagen. He then founded the jazz-rock formation Sinus together with Karl Bartos. In the mid-1970s, he recorded an album with the rock band Lilac Angels but he really became known as the singer of the NDW band Rheingold, which he founded in 1980. Influenced by bands such as Kraftwerk and La Dusseldorf Rheingold released 3 albums and several commercially successful singles between 1980 and 1984.
Besides music, Staiger was also active in the film industry as an actor ("Der Fan"), film music composer ("Jagger und Spaghetti") and as a documentary collaborator ("Who Is Highlife?"). Staiger worked as a producer and sound engineer in Dusseldorf and also participated in the production of a solo album of the former Kraftwerk member Wolfgang Flür, released under the project name Yamo.