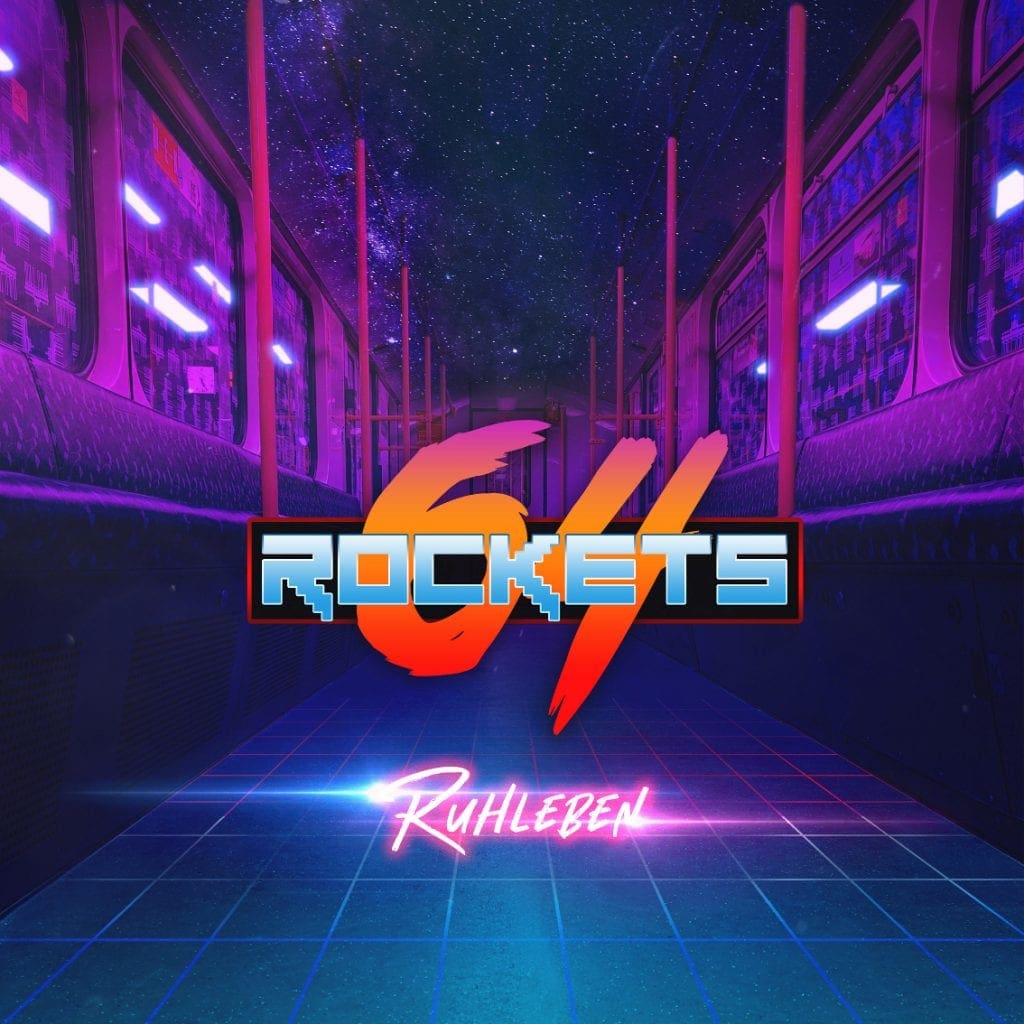 64 Rockets is a retrowave solo-project of Mike-E, the man behind the music of the futurepop duo Unity One. Started as a chiptune-flavored electropop, after a number of well-received remixes and covers, 64 Rockets has gradually evolved into a retrowave dance project and is now about to release a debut single: "Ruhleben".
"Ruhleben" was inspired by a visit to Berlin and frequent trips on the U-Bahn, the city's rapid transit system. Mike-E: "This particular track is a hi-energy retrowave ode to U2, Berlin's most famous U-Bahn line, that starts in Pankow and runs through the city to the Ruhleben terminal station."
In addition to the title track, the single features a club remix by Qodex as well as a fully instrumental version of "Ruhleben".
Check below.