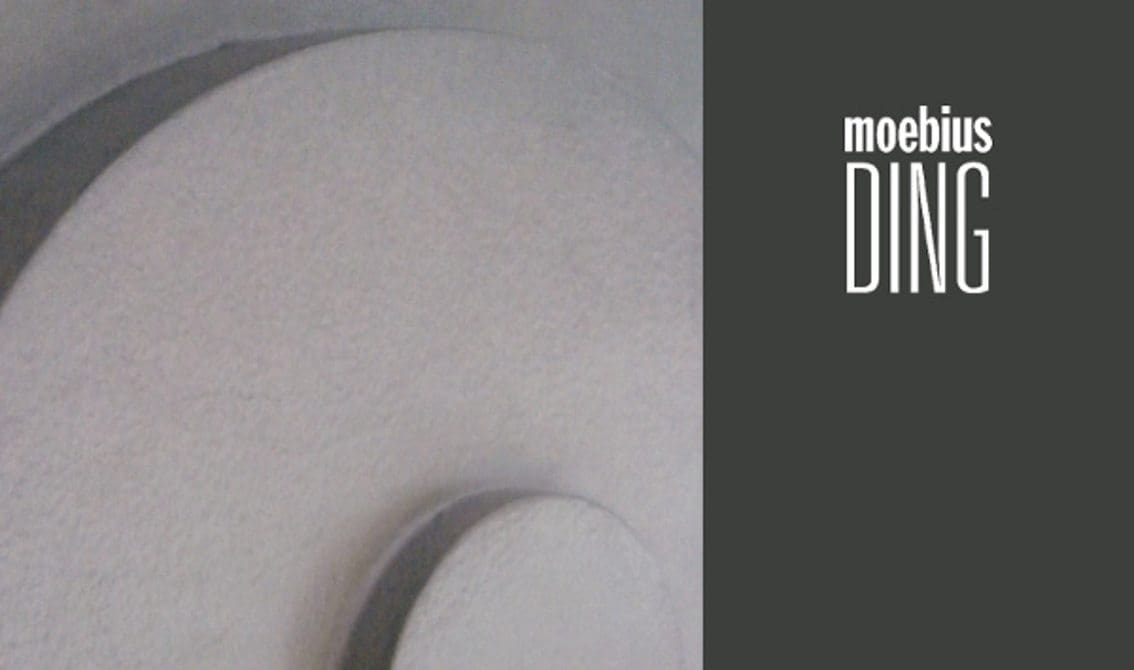 Out this summer is a vinyl reissue of Dieter Moebius' 2011 album "Ding". It's the first time that "Ding" (together with "Kram" which can be ordered here) has been made available on vinyl. The liner notes were again penned by Moebius' friend, the U.S. composer, producer and musician Tim Story. Orders are being taken now.
Dieter Moebius passed away in the summer of 2015 after battling cancer and since then his final 4 solo albums have been reissued. He was a German/Swiss experimental/krautrock/ambient/electronic musician who studied art in Brussels and Berlin. It was in Berlin that he met Hans-Joachim Roedelius and Conrad Schnitzler (Tangerine Dream). They founded Kluster in 1969. After the departure of Schnitzler, they changed their name to Cluster. Later Moebius and Roedelius founded the band Harmonia with Michael Rother (Neu!), a fellow Brian Eno collaborator. Dieter Moebius was involved in numerous projects with such musicians as Conny Plank and Mandani Neumeier (Guru Guru).
Needless to say that this is a must have release from a very influential electronic artist.
Below is a track from "Ding".