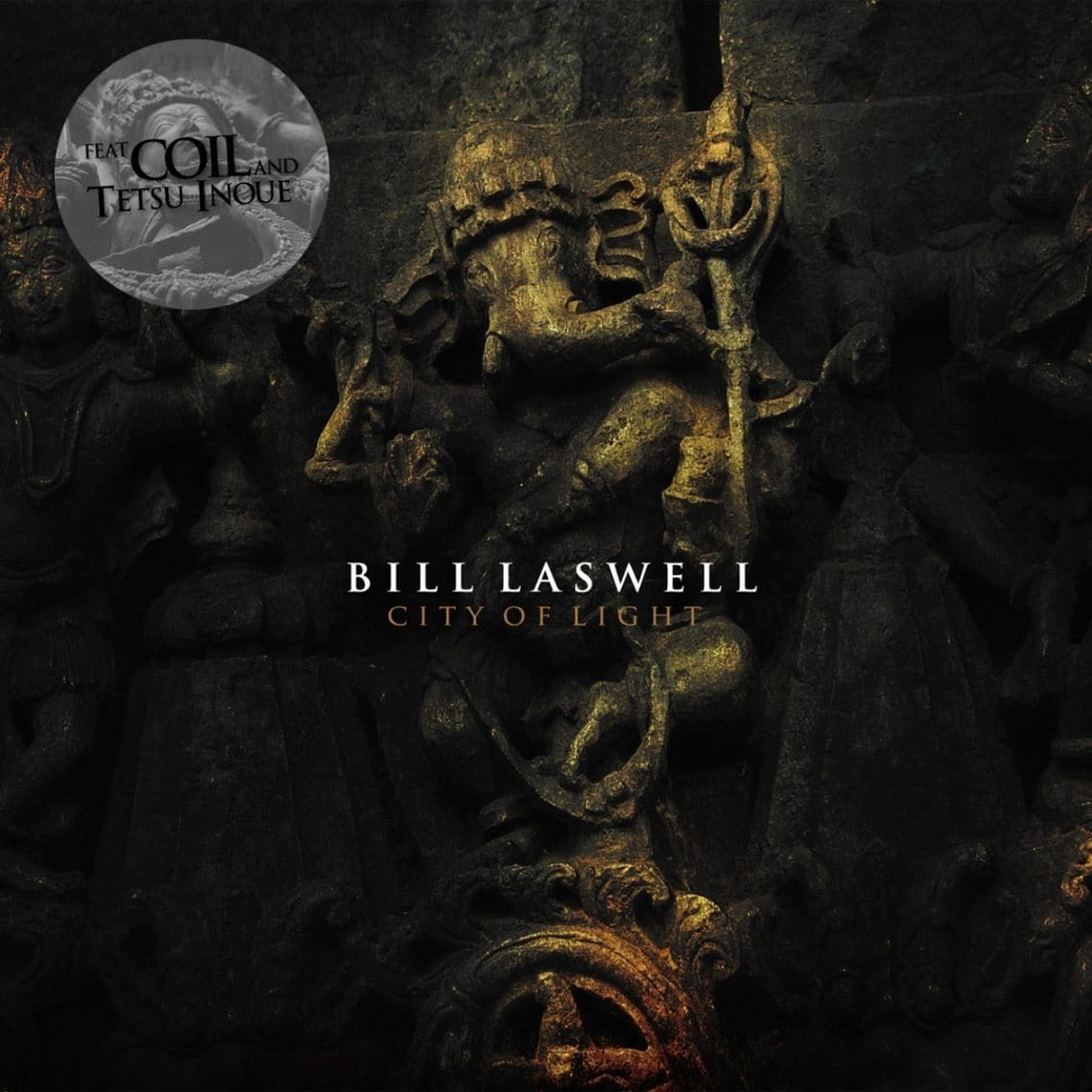 In 1997, Bill Laswell released his sixth solo album "City of Light" which he recorded in Banaras, India (and mixed in Greenpoint, NY). For this album, he invited the late John Balance and late Peter Christopherson from Coil to record the 13-minutes composition "Kála". Also collaborating on the material was Japanese ambient artist Tetsu Inoue and together they created a conceptual record full of deep drones, tabla-rhythms, and ambient collages.
Originally the album was released by the Belgium label Sub Rosa back in 1997. It has been sold out for years until now. The re-issue of this album comes as a digipak with new artwork and with a booklet. The re-issue can be ordered now. A must-have!
The tracks on the album remain the same: "Nothing", "Kála", "Káshí" and "Above The Earth".