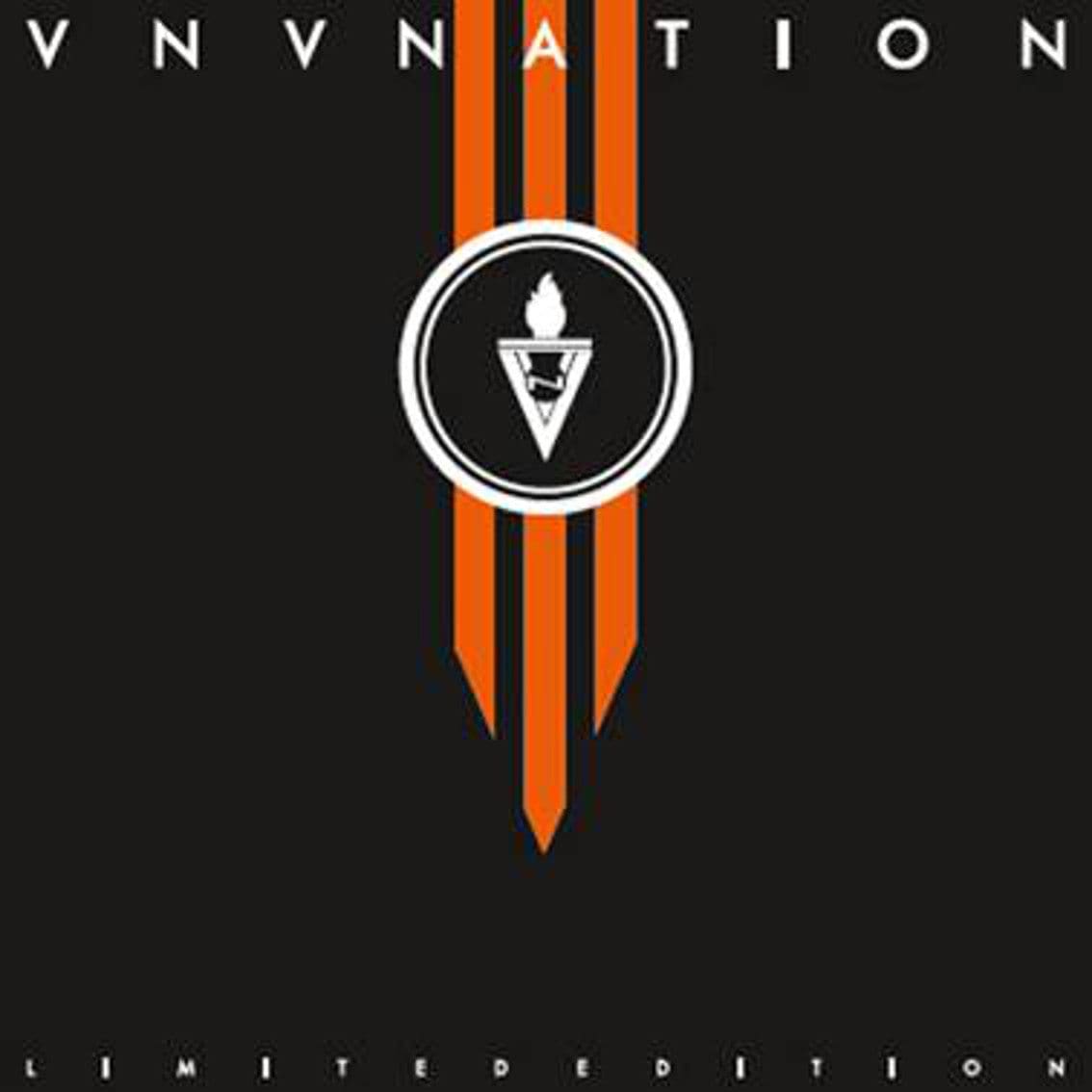 First of all, let me thank you Sebastian K. from Audioglobe for what is without any doubt THE funniest read I had this week when your mail ended up in my mailbox.
But back to the topic of this news, VNV Nation. A few years ago, two vinyl editions were released by VNV Nation of the band's third album "Empires". One on black vinyl, and one on transparent/clear vinyl in exclusive/different artwork.
The transparent/clear vinyl was close to impossible to find, because there were simply no copies put into circulation due to some unknown reason. That is until today. 200 copies of the clear vinyl have finally surfaced.
You can order this transparent/clear vinyl right here, but be extremely fast!
Tracks:
A1 Firstlight
A2 Kingdom
A3 Rubicon
A4 Saviour
A5 Fragments
B1 Distant
B2 Standing
B3 Legion
B4 Darkangel
B5 Arclight
In further news, VNV Nation's "Automatic" is now also available on double vinyl with 2 bonus tracks.