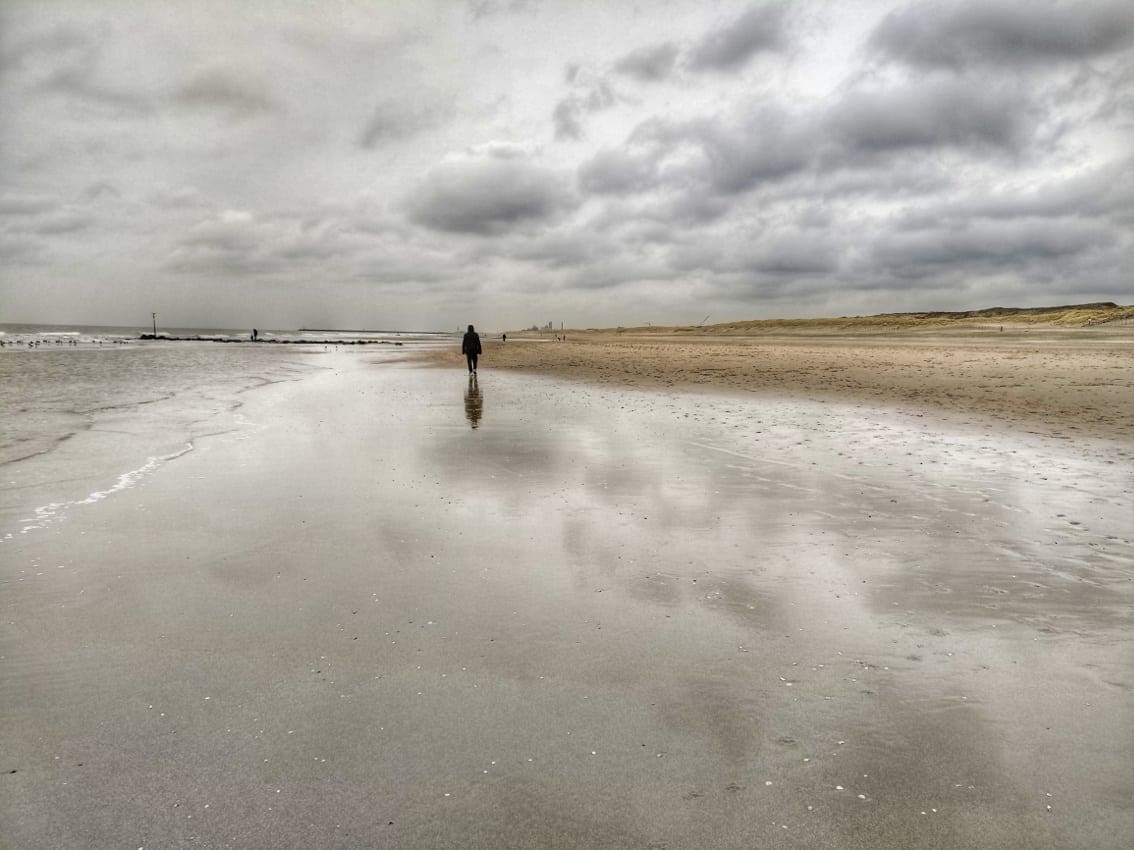 Out now is the brand new Psy'Aviah EP "Looking For The Sun" which counts no less than 19 tracks. The download EP is available now via Bandcamp with other platforms following soon. Note that the Bandcamp version holds 3 extra tracks which will not be available on the other platforms.
The title track from the "Looking For The Sun" EP is taken from the recently released Psy'Aviah album "Lightflare". The EP holds 3 brand new songs and a plethora of club oriented remixes. Vocally the band's Yves Schelpe chose again for a list of female vocalists including Lumí, Kyoko Baertsoen, Marieke Lightband, Saydi Driggers and Anewta C.
Next to the 3 additional Bandcamp exclusive songs, you'll also get an extended booklet with lyrics and a mini-essay, unique photos and a full remix kit for the new track "No More Heroes".
You can check out the EP below.