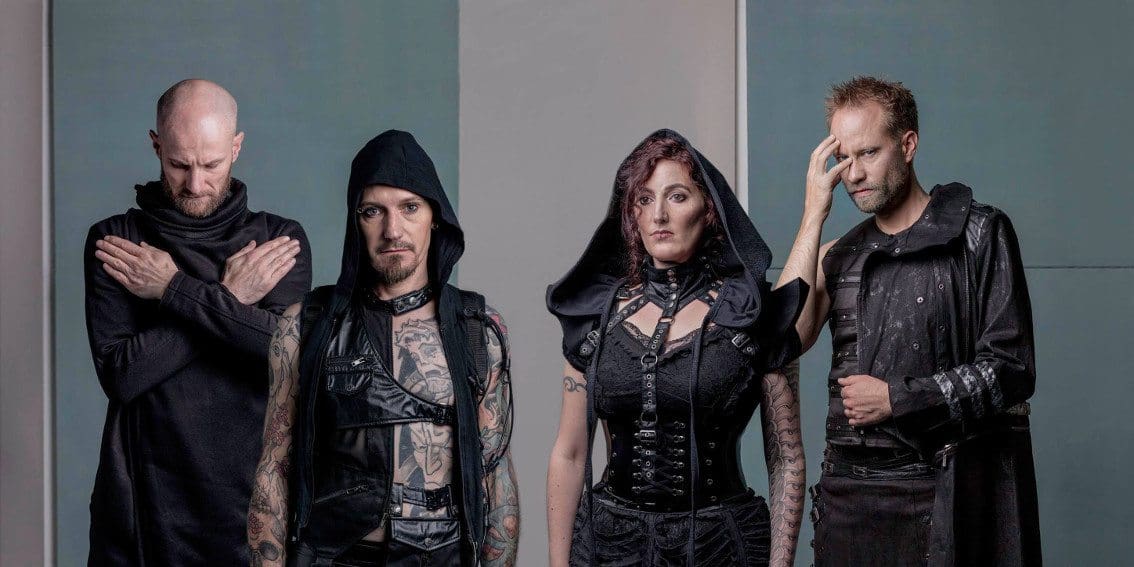 The Belgian electro industrial label Alfa Matrix has announced the release later in April this year of the new album of one our most favourite darkwave bands, the dutch combo Schwarzblut. The band, known for their elegant mix of historical Germanic poetry with organic electronic music, will see their new album "Idisi" released in 2 physical formats and as a download.
Pre-orders are now available via Bandcamp and via the label's own mailorder shop (and at the same time we really advise you to pick up some other albums as well). Below you can listen to 2 tracks already from what wiull be the band's 4th album.
The 2CD version of the album holds an 8-track bonus disc offering 3 bonus remixes and a series of 5 exclusive 'meditation' soundtracks made of environmental recordings, audio experiments and vocal intensity. We have already received a promo download of the "Idisi" album and Without any doubt, this is an album that will be a contender for the best darkwave album of this year!
Highly recommended release, especially for the fans of Laibach and related acts!