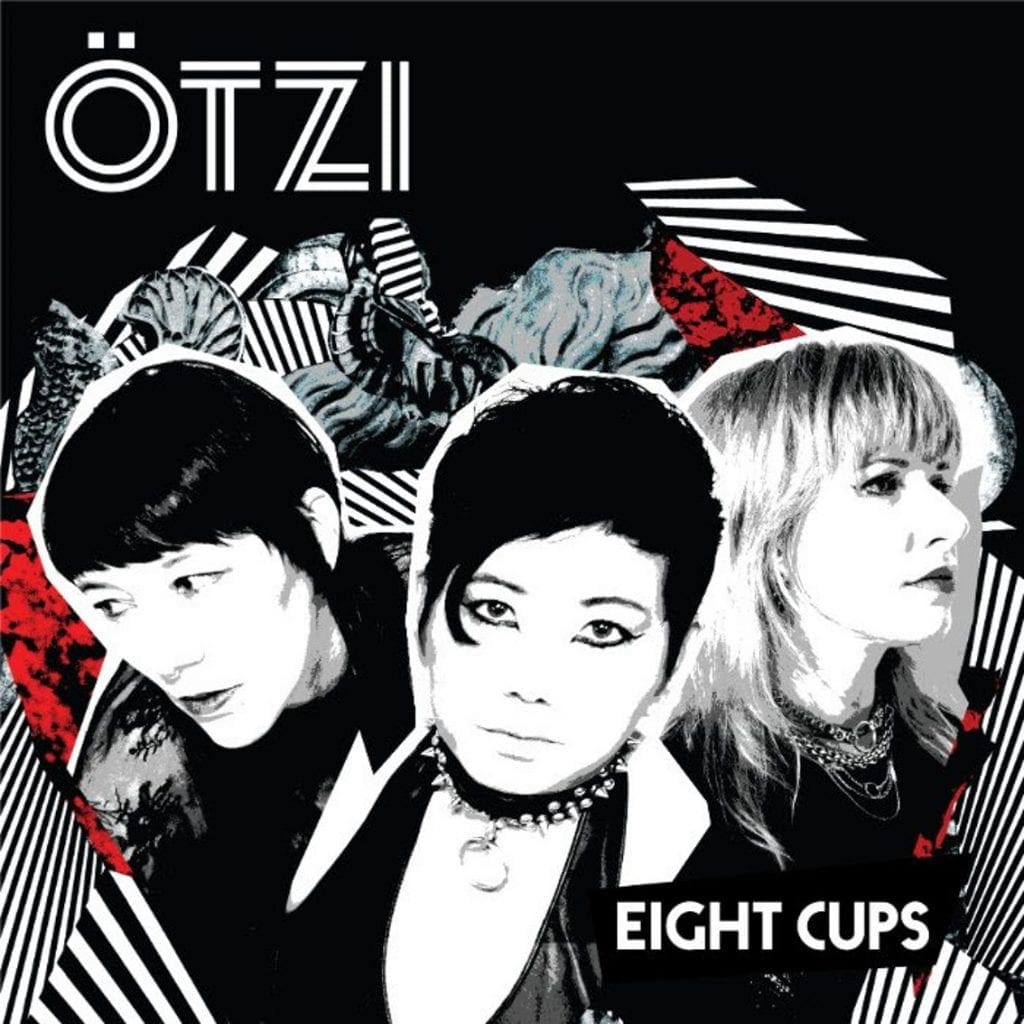 (Photo by Kevin Brown) Oakland post-punk group Ötzi have released "Eight Cups," the third single from their sophomore album, "Storm" which will be released May 22nd on Artoffact Records.
Stream the song below.
Ötzi is a dark post-punk band from Oakland, CA, comprised of singer & bassist Akiko Sampson, singer & drummer Gina Marie, guitarist K. Dylan Edrich, and keyboardist Winter Zora. Since their formation in 2014, Ötzi has toured the world with the likes of The Chameleons, Deerhoof, Modern English, and She Past Away. Their debut album "Ghosts" was released in 2017 via Near Dark/Last Hour Records. The band also released 2 EPs: "Gong Show" EP (2016, Long Way To Go Records) and "Part Time Punks Sessions" EP (2019, Psychic Eye Records).