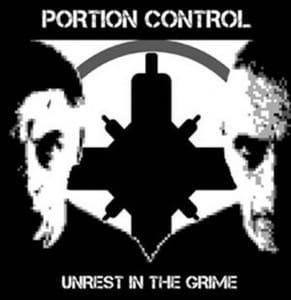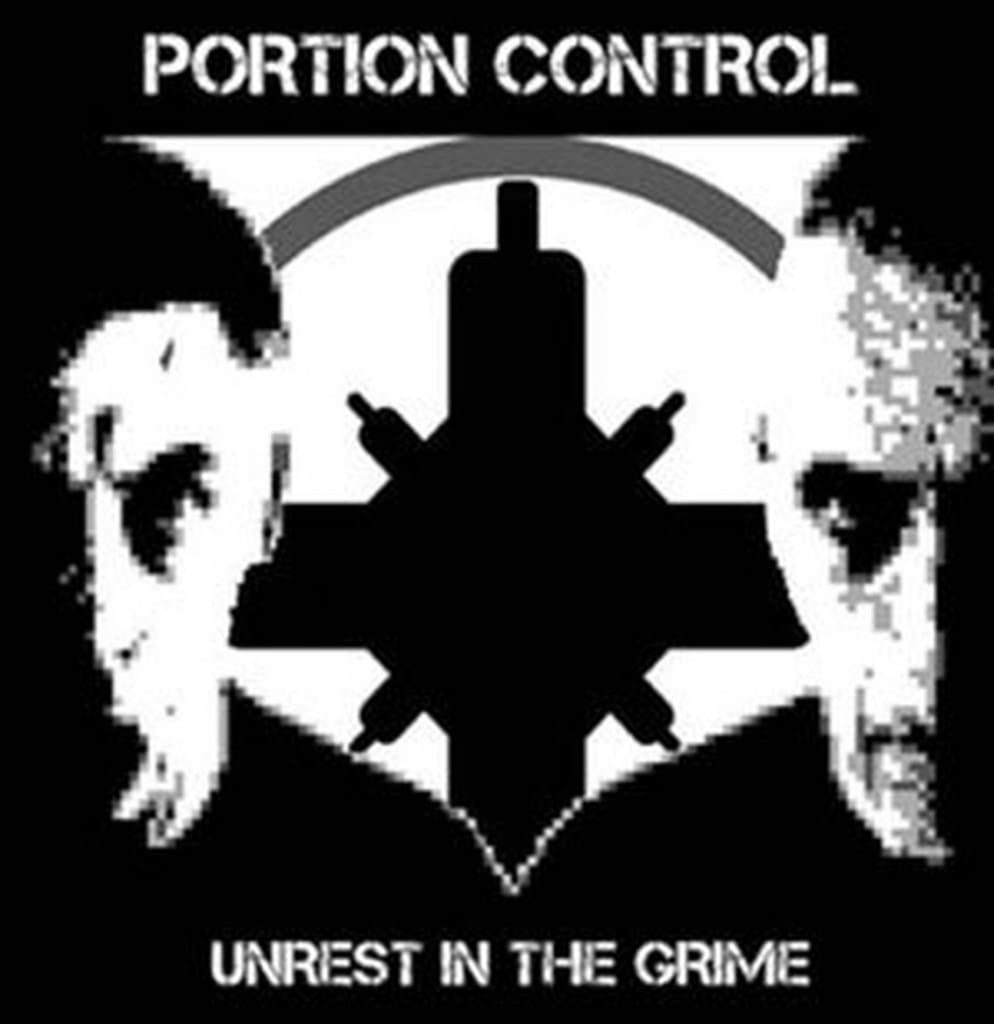 And the limited editions keep on coming. Here's one from Portion Control – which just like Numb's will be sold out in no time. The "Unrest in the grime" vinyl/CD holds a selection of outtakes and unreleased demos from the UK electronic cultband. The release is a collectors limited edition of 500 hand-numbered vinyl copies (including a CD), with no re-press. Copies can be ordered right here.
The 9 tracks included on this gem are "Pancreas", "Unrest in the grime", "High rise", "Claustrophobia", "Hey hey trip", "Victory", "Rogue pressure", "Punch" and "New sun".
Order now or you will never have the chance again!