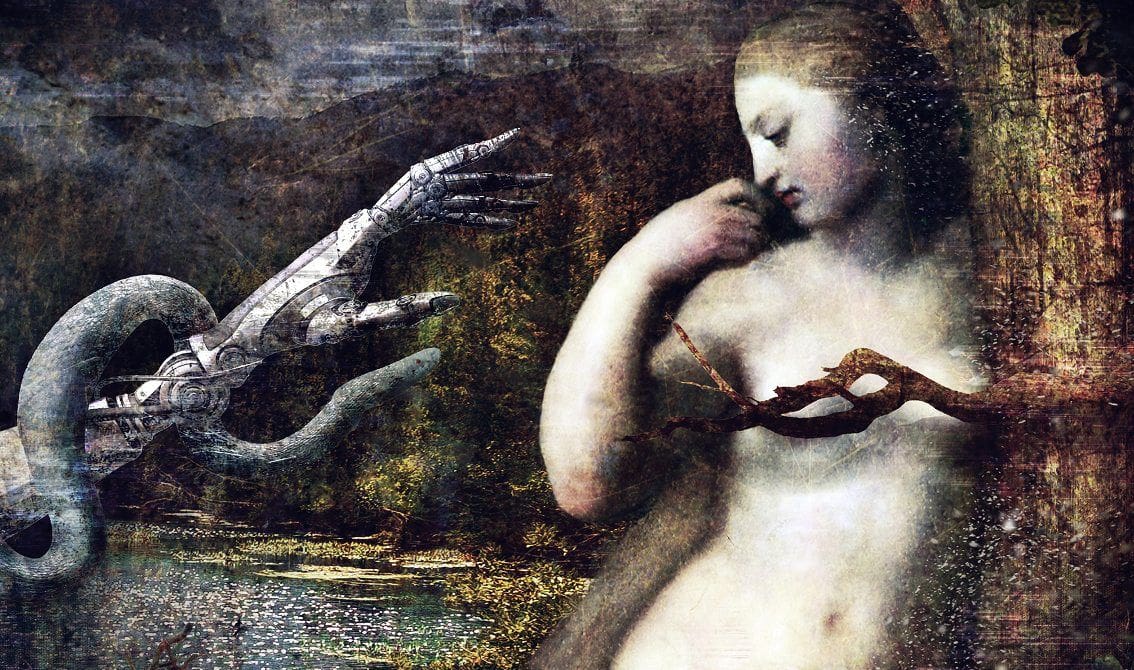 The latest Avarice In Audio album "Apollo & Dionysus", their second so far and available as download and on CD, offers quite a lot of tracks which are getting a lot of club and airplay such as "Anthracite Nights", "Promise For Sale" and "Crystal Tears". That latter track features Mondträume's singer Damasius Venys and has now gotten an EP treatment.
For the EP (available here on Bandcamp) the title track "Crystal Tears" has received the remix treatment from a diverse range of artists, including Mondträume, Ocean Black Ocean, Monomorte, Apollyon's Visage and Aarc (of DYM fame). As an extra you also get the trip hop/experimental B-side "Adam & Eve" showing off what the Australian combo is doing during their downtime. 7 tracks in total that is and you can listen to the EP below, and download it straight from Bandcamp.
For the fans, check out these 3 tracks taken from the "Apollo & Dionysus" album.