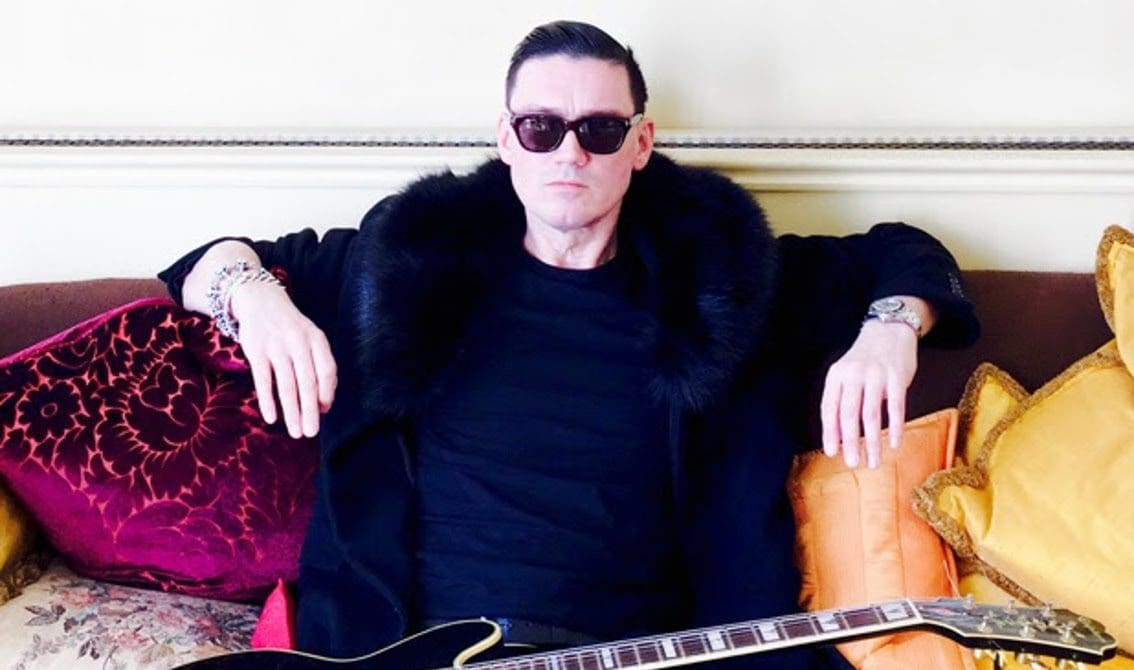 PIG promoted the UK release of his current studio album 'The Gospel' with a recent UK tour where the band jointly headlined with Mortiis. PIG mainman Raymond Watts and Mortiis have also recently reworked one of each other's songs for new remix records, Mortiis' remix album being called "The Great Corrupter" (more info here).
Appropriately entitled "Swine & Punishment" (available right here), PIG's latest record will contain reworks by Skold, Marc Heal, Android Lust, Kanga, London After Midnight, Indradevi, Mortiis, Chris Vrenna, Pull Out Kings, Inertia, Joe Haze. Even Watts himself joins in for a special remix.
The album also holds the track "Violence", previously only obtainable on the vinyl format of "The Gospel".
For now you can enjoy the Mortiis remix of "Viva Evil" by PIG.