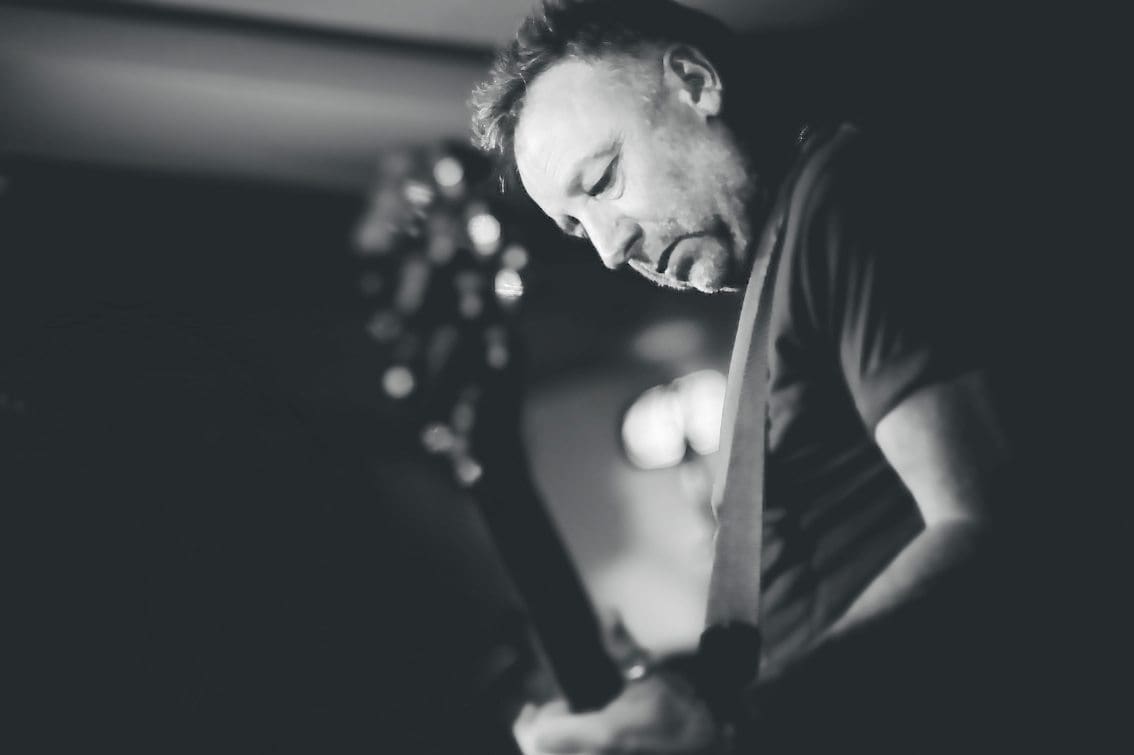 Peter Hook & The Light return to North America from late April to early June 2018 with a run of shows performing Joy Division and New Order's legendary Factory Records compilation album "Substance" live, sequentially and in their entireties. The tour sees Hook and The Light return to some of the venues which witnessed those acclaimed shows as well as adding new venues and cities.
The tour begins on the Northern West Coast in late April '18 and sees The Light play a mammoth 28 dates over nearly seven weeks ending up in Florida in early June '18.
Released in August 1987, New Order's "Substance" was originally conceived as a way for Factory Records boss, Tony Wilson, to play the New Order singles on the CD player of his new Jaguar car. "Substance" became the best selling New Order album ever upon its release, the double LP going on to sell 2 million copies in America alone.
Peter Hook & The Light have toured Joy Division and New Order's albums extensively since debuting "Unknown Pleasures" back in 2010 with dates all across the world.
Here are some videos to wet your appetite.