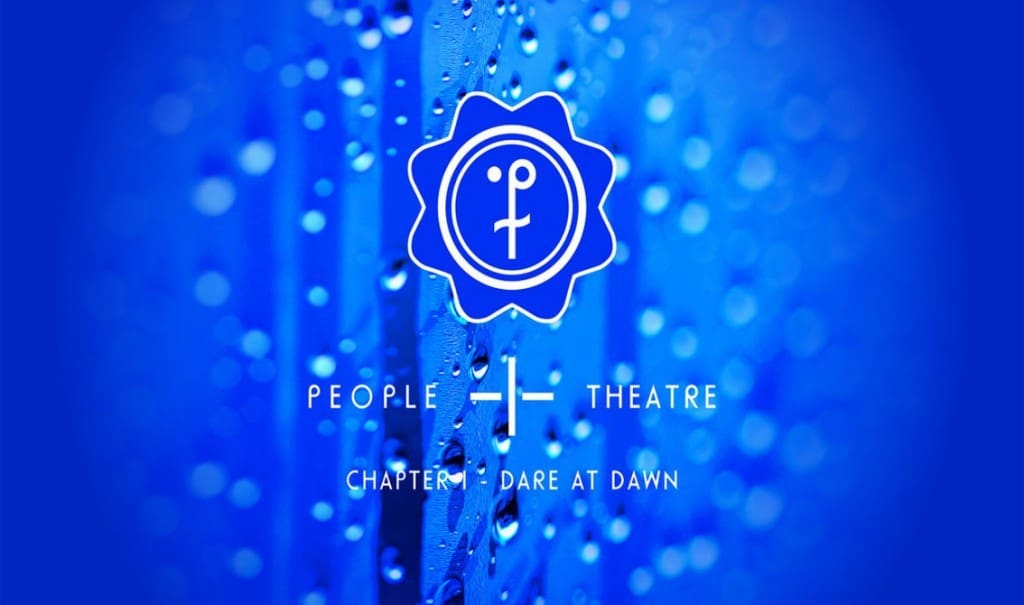 Out now is the debut EP for People Theatre, the project by Peter Rainman you might know from other projects like Waiting for Words / Kick Burst. The People Theatre EP "Acte 1 : Dare At Dawn" holds 8 tracks including "Again" featuring additional vocals by Soe V from Waiting For Words.
The EP comes after hundreds of remixes and production work for bands such as IAMX, Nitzer Ebb, Namnambulu, Apoptygma Berzerk,…. The EP holds tracks that cover various styles, from synthpop to futurepop music, with an 80s touch.
2 more People Theatre EPs are on the way for 2016, with a lot of collaborations so the band says. You can buy the EPCD / download the EP on Bandcamp.