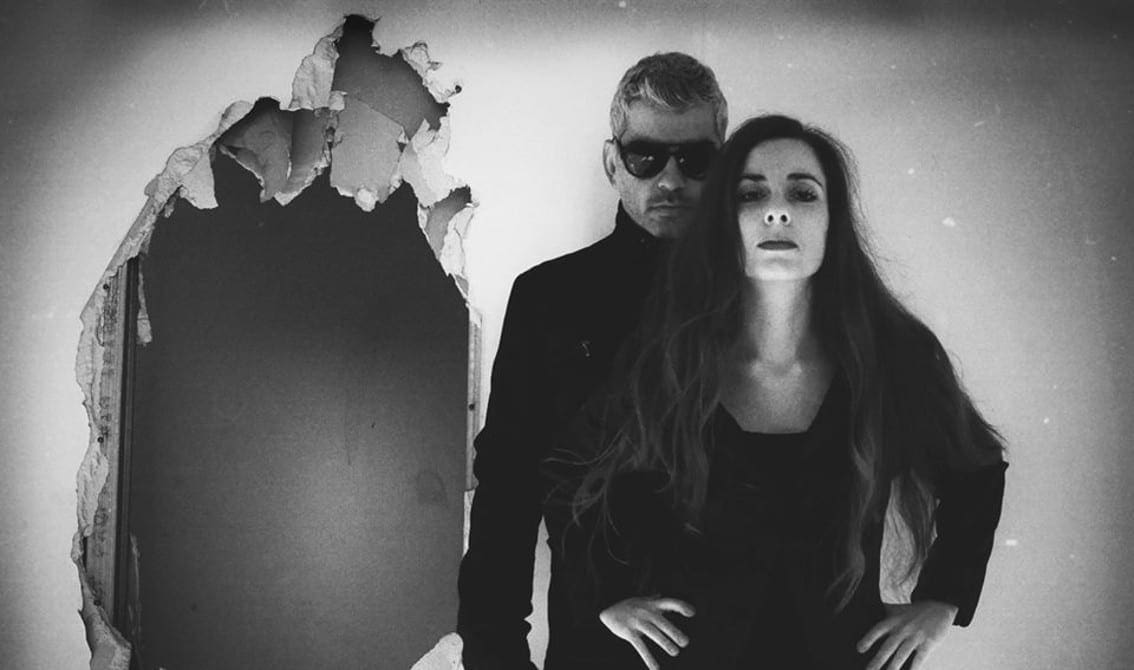 Out now is a brand new video for the synth duo Paradox Obscur: "Afterlife Effect". On this track the duo is again using real hardware synthesizers and drum machines setting them apart from many other synth based projects.
You can watch the video below:
Paradox Obscur were formed in January 2014 by Toxic Razor and Kriistal Ann in order to step into a more minimal direction than their previous projects. Their debut album was published by Peripheral Minimal (UK) in June 2014 and was followed by the 4-track "Noir" EP in the same year.
A second album entitled "Anacrusis" was released in November 2015 again on Peripheral Minimal, with the band recording the "Atrapos" EP and self-releasing it in July 2016.
The band is currently signed with Young & Cold Records (DE) and has released a new third album entitled "Artifact".