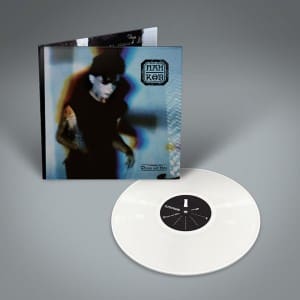 Pioneering Italian electronic act Pankow released their first mini-album, "Throw Out Rite", on the Electric Eye label in 1983, on cassette that was. The mini-album never saw a proper vinyl or CD release, that is until now. You can now pre-order the vinyl release for this cult mini-album. White vinyl versions are available here and limited to just 150 copies. The black vinyl versions can be purchased here.
If you prefer a CD version, you can get hold of that one right here. The digipak CD features 4 bonus tracks recorded by Pankow in the same year that "Throw Out Rite" came out (1983).
The six tracks of "Throw Out Rite" have been remastered from the original tape (not the cassette that is) while the artwork has been restored by Maurizio Fasolo. Here's a track taken from that mini-album.