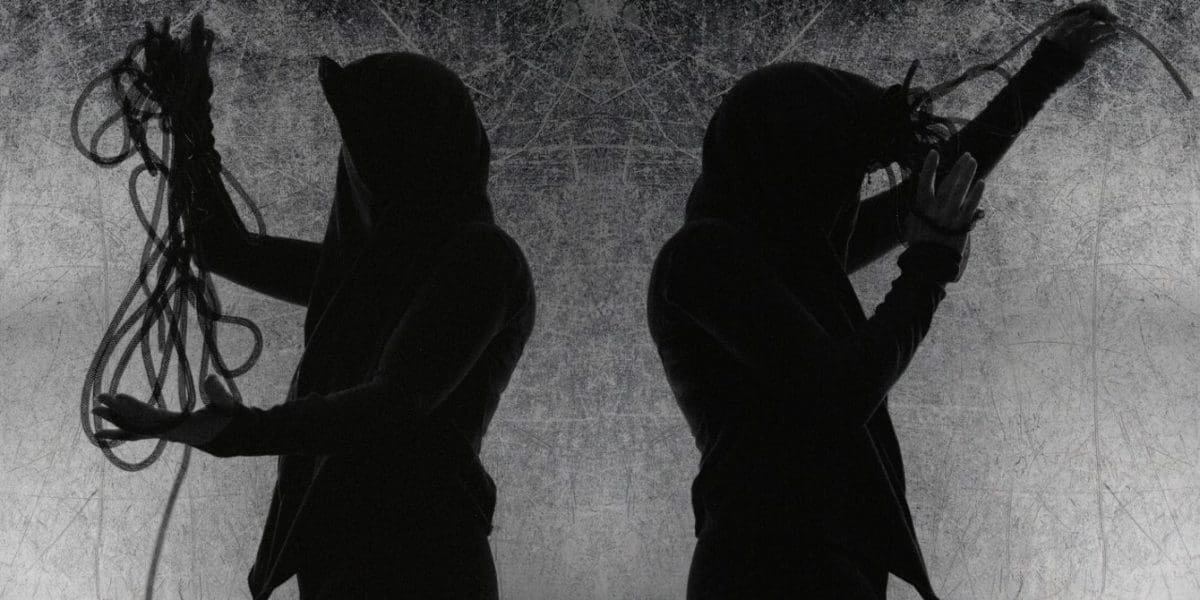 Out now is the newest Aiboforcen album, "Sense & Nonsense". You can order the CD, 2CD right here or you can go to Bandcamp to download the bonus tracks version as well. Enjoy the full album below.
For this release Blanchart has once again collaborated with a rather promising list of special guests. The first one is Jean-Luc De Meyer (Front 242, 32CRASH, Underviewer, …) who lends his unique voice on not less than 3 songs on this album, including an upbeat EBM cover version of Front 242's very own "Loud" and the more atmospheric and darkish "The Arrival".
Other noticeable appearance comes from Damasius of label mates Mondträume, Mari Kattman, Mildreda, Venal Flesh and Kant Kino.
Next to the normal CD version there is also a limited edition of the album which will hold a 13-track bonus disc entitled "An End Unto Itself" revealing some 3 exclusive non-album tracks including guest vocals by Junksista and Lovelorn Dolls plus own reinterpretations of 3 other album songs. Add to this a bunch of remixes.