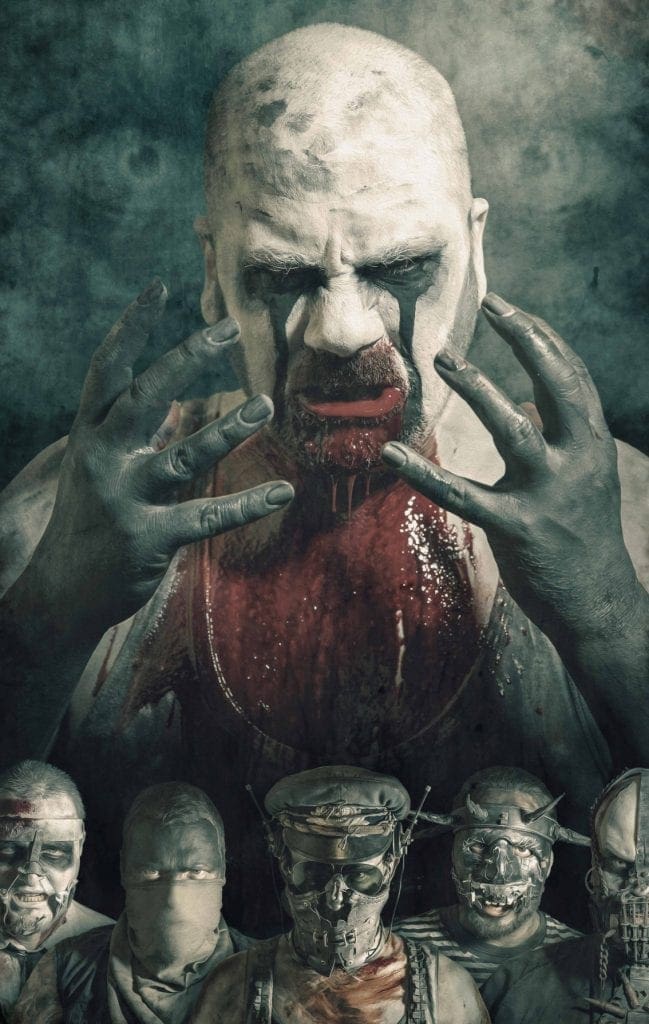 (Photo by Kerstin Wappler) The Berlin based band Ost+Front has released a brand new lyric video for their single "Ikarus" which is taken off the new album "Dein Helfer in der Not" expect to be released on July 31st.
Watch the Ost+Front lyric video "Ikarus" below.
The upcoming Ost+Front album "Dein Helfer in der Not" was mixed and mastered at Fascination Street Studios in Sweden and will be released as a CD, as a 2-CD Digipak including a bonus CD with additional tracks and remixes, as a limited 2-LP incl. download code as well as a limited box set. The latter will include the Digipak, a flask, an emergency set, a face mask, a certificate of authenticity signed and hand-numbered by the band and another bonus CD with exclusive songs.