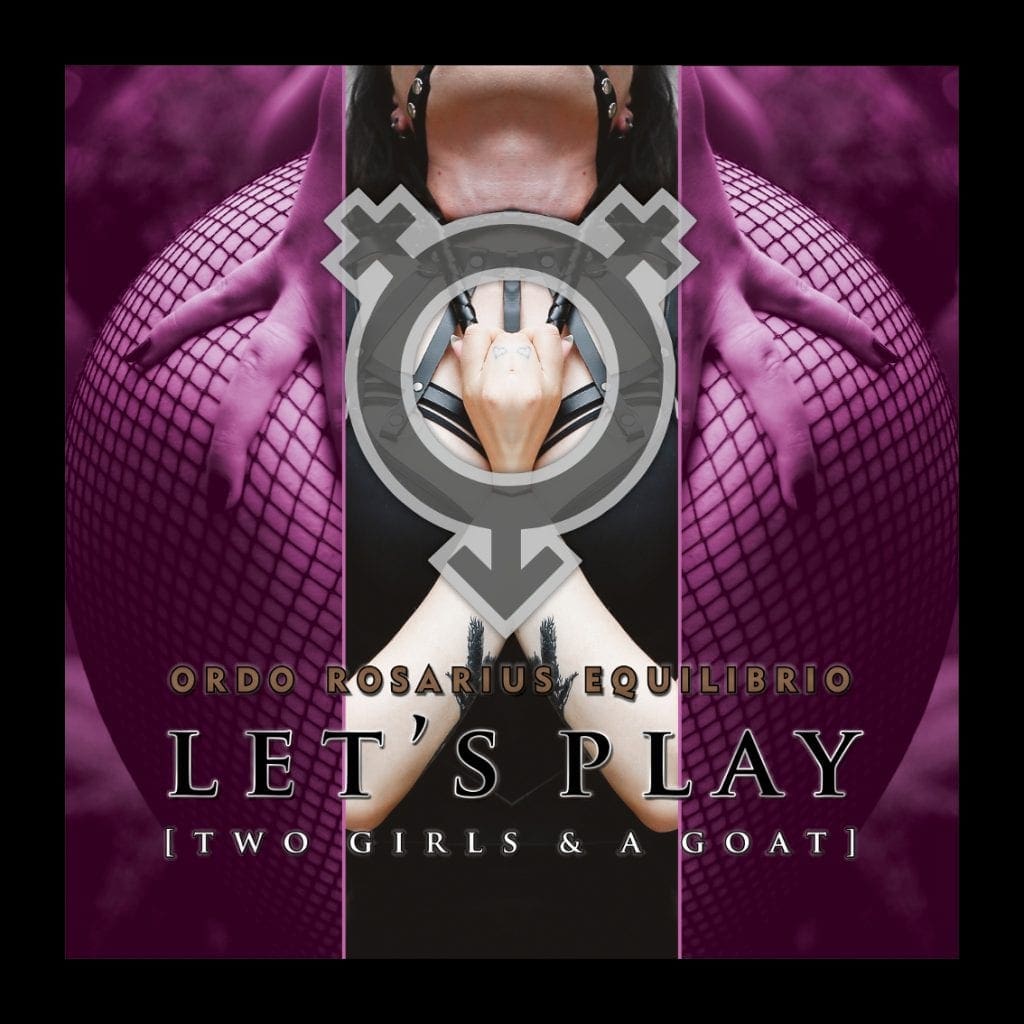 Out later in September – and available now for ordering – is the new Ordo Rosarius Equilibrio album "Let's Play (Two Girls & A Goat)". The music on this album was composed during the past 7 years.
For Tomas Petterson this is the 'final' album: "I see "Let's Play" as the final version of Ordo Rosarius Equilibrio. It's my cruel mistress. It's my white whale. And finally, 7 years after its genesis, with numerous interferences and surprises in between, it is ultimately finished."
"Let's Play" comes as single digipak CD and as a strictly limited deluxe boxset in 404 copies made of noble wood including a double-LP in purple and silver with the "4Play" EP as bonus, the digipak CD version and finally a very special electric toy alongside 'a pair of wicked seamed stocking for general excitement' as the band calls it.