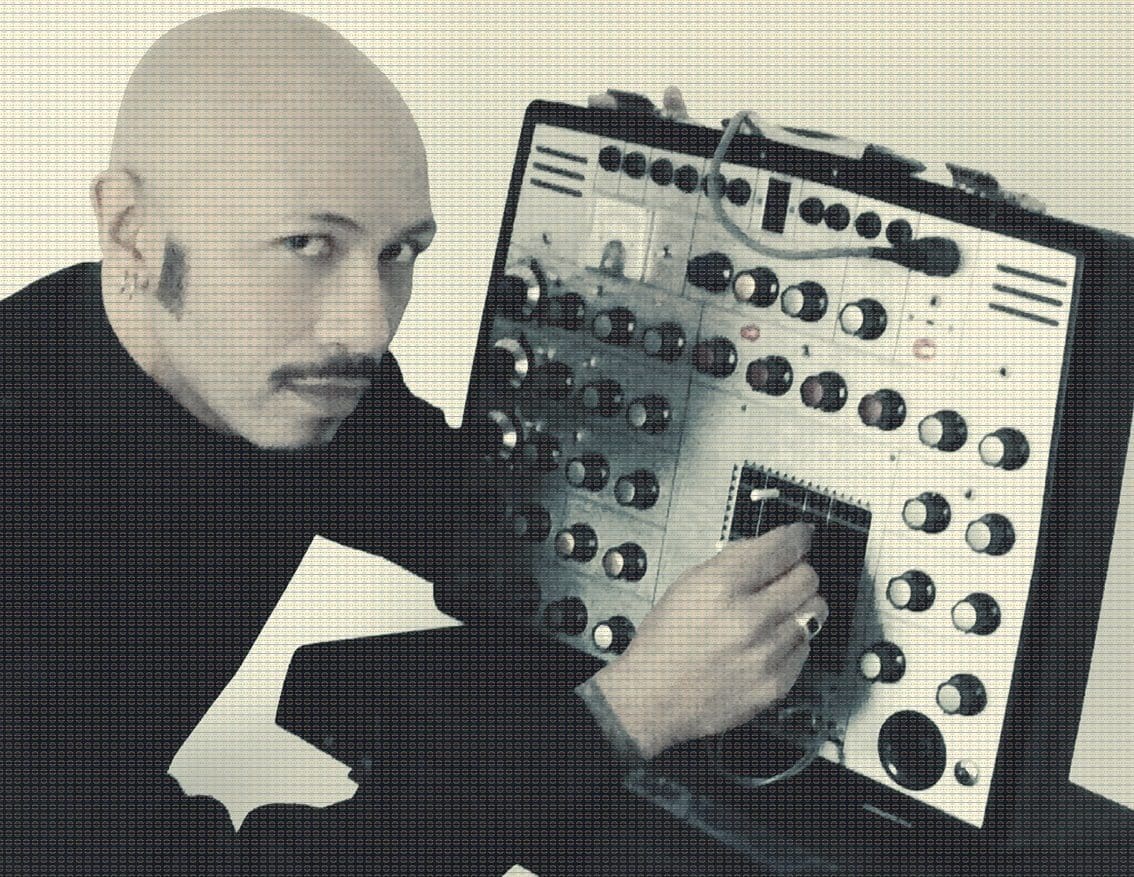 Out now is the video for "The Shortwaves", the leading track for the recently released album by Növö with the same title and also the leading track for an upcoming new EP, titled "The Shortwaves – Parallel" EP. "The Shortwaves" is Növö's 5th full length album. On this album veteran electronic music artist Laurent Boudic dedicates 11 tracks of modern electronic music to shortwave radio.
You can view the video below:
You can listen to the album below and download it on Bandcamp or get the CD via Alfa Matrix.