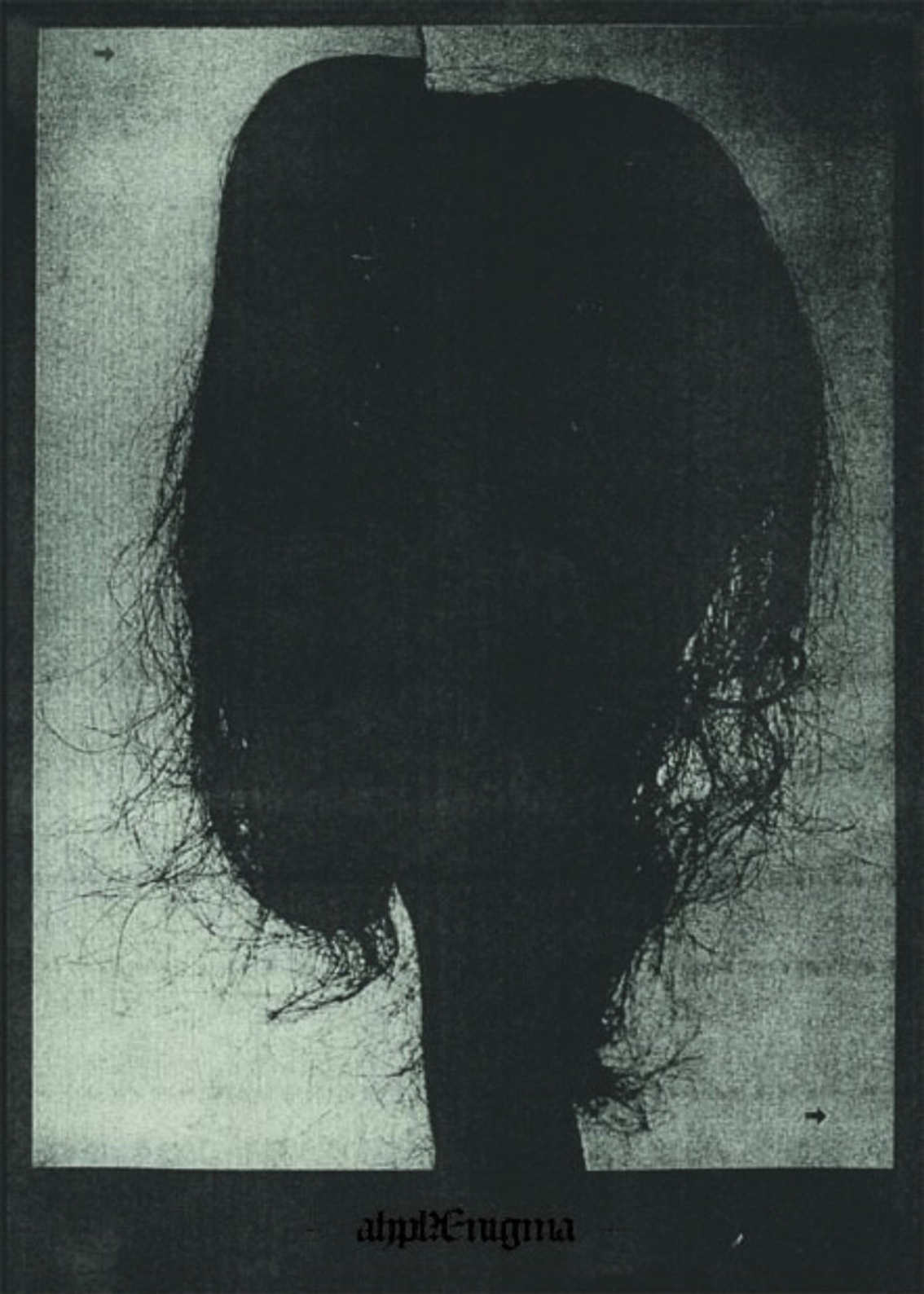 "Alpha Ænigma" is a one-off session recorded nighttime during the winter of 2018 by Henrik Nordvargr Björkk (MZ.412 / Folkstorm…) and the Göteborg based artist Thomas Ekelund (Trepaneringsritualen).
Good to know, the project should not be confused with their other project "Det Kätterska Förbund".
The album offers ritual sounds and is available on CD (you can place your orders here).