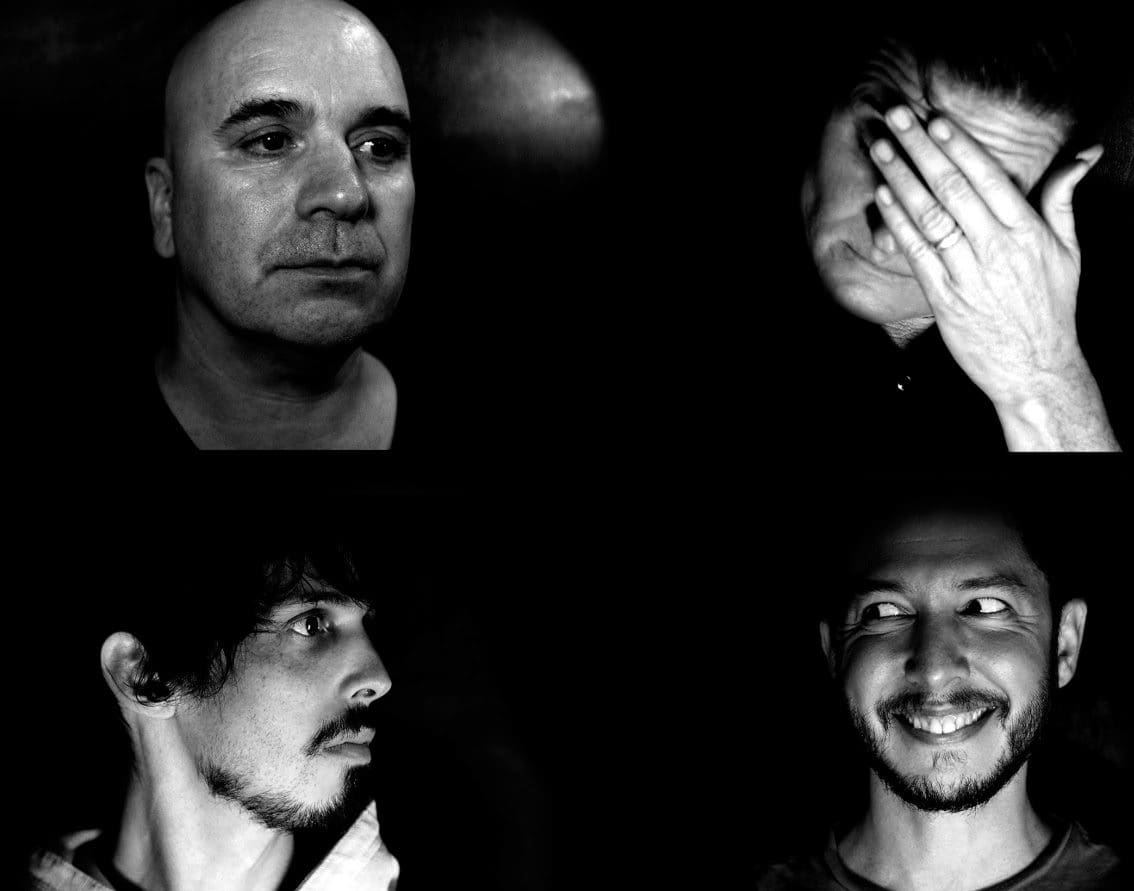 Black Line are opening for Depeche Mode for their forthcoming winter European Global Spirit Tour dates passing through Poland, Belarus, Russia, Finland, Latvia and Lithuania.
Black Line is the collective consisting of cyrusrex, Douglas J McCarthy (Nitzer Ebb), Jon Bates (Big Black Delta) , Anthony Baldino, Bon Harris (Nitzer Ebb), Zack Meyers (Fear Of Ghosts), Brad Apodaca (Fear Of Ghosts), Paul Barker (Ministry), Baseck, Michael Dietel (annodalleb), Ken Marshall (Skinny Puppy), Mark Walk (Skinny Puppy, Ohgr), and Christian Eigner (Depeche Mode).
Listen to "Snap" from the band's debut album "Treason, Sedition And Subversive Activities".