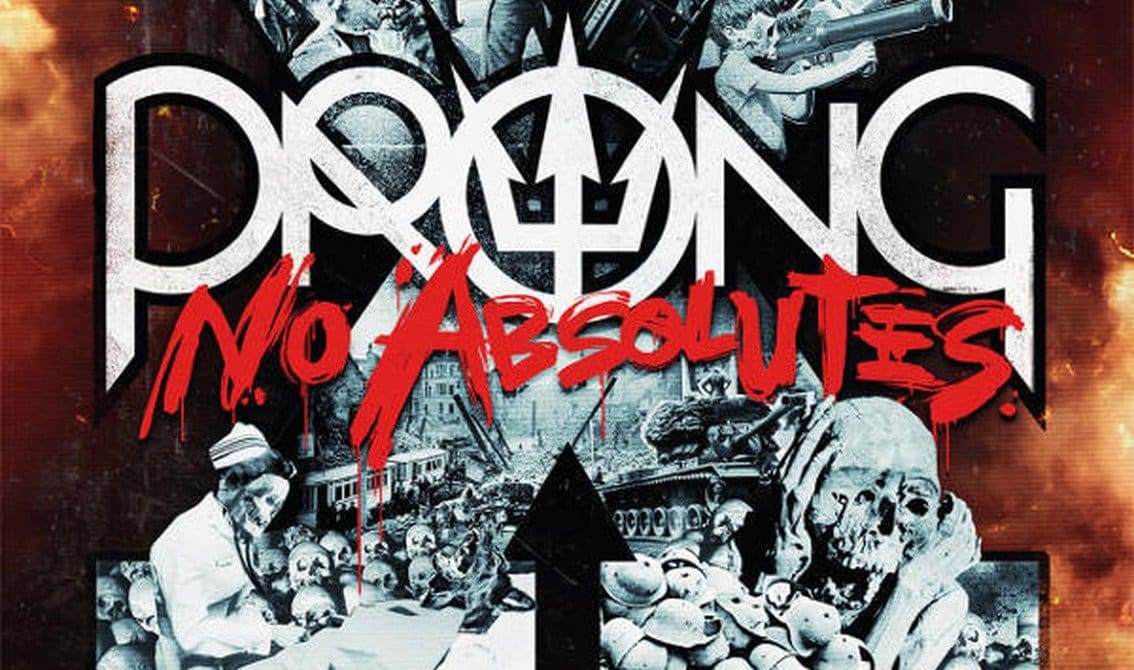 Out in 3 weeks is the newest Prong album "X – No Absolutes". To the industrial fans, Prong is mostly known as being one of the most influential bands for Nine Inch Nails' Trent Reznor. Also Fear Factory, Static X, Korn and Soulfly cite the band as having had a big influence on their work.
The power trio of guitarist, singer and leader Tommy Victor is back with this new 12-track album after a tour with Ritual and Danzig. The limited 2LP + CD set is available right here.
Formed in New York in 1986 Prong became famous during the 90s with the albums "Beg to Differ", "Prove You Wrong", and "Cleansing". The sound of the New York group is a union between metal, hardcore and modern industrial sounds.
Below is the official teaser for the album.