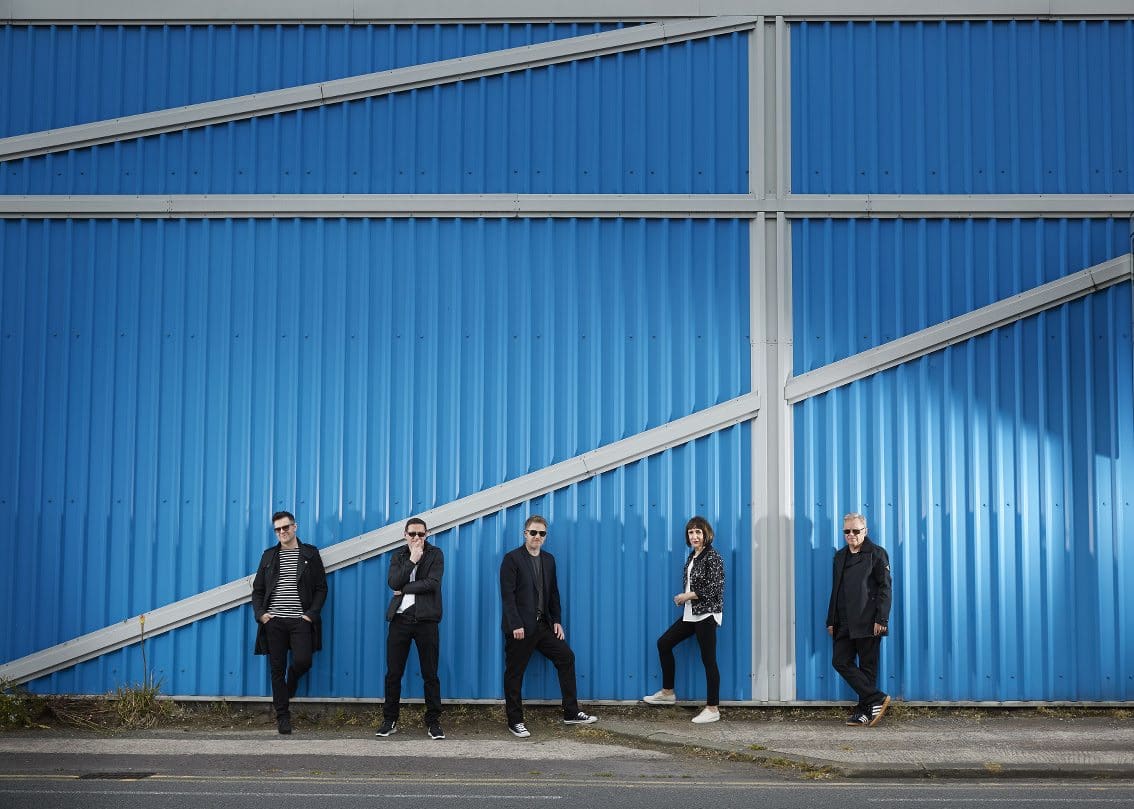 The fourth single to be taken from New Order's "Music Complete" album, "People on the high line", featuring Elly Jackson (La Roux) on vocals will be out on July 29th. "People on the High Line" will be available on vinyl and download.
The single follows the release of "Complete Music", a reworked version of "Music Complete", which includes new artwork from Peter Saville and extended mixes of all 11 tracks from the original album. "Music Complete" was released September 25, 2015 on CD, download and limited edition clear vinyl. You can still order the vinyl right now on Amazon
.
Included on the new single is a remix by Claptone. You can listen to Claptone's remix of "People On The High Line" right below.