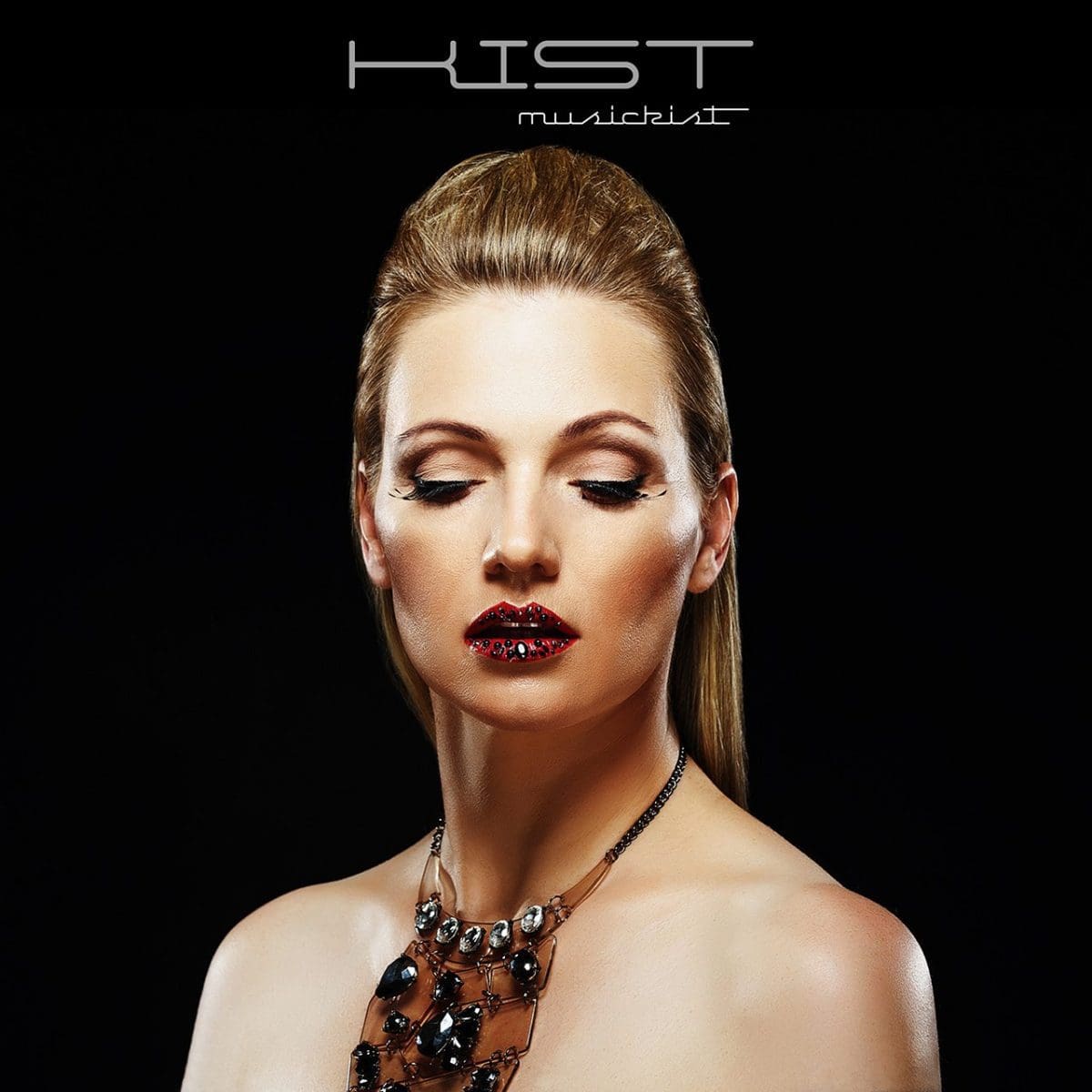 (By our Norwegian correspondent Jan Ronald Stange) The Norwegian electronica project KIST is the collaboration between the producer Isak Rypdal and the singer Christine Litle. The first single 'Rainy Day' was released in May 2015, and KIST was soon described as "Bat for Lashes meets Depeche Mode". Christine Litle has furthermore been compared to Róisín Murphy and Sarah McLachlan's female vocal of Delerium. MusicKist is a lovely electronic pop album with pure raw edge that should not be passed by silently!
Although KIST is a brand new project, both Isak Rypdal and Christine Litle have a wide experience from the music scene. Litle is known from the Norwegian rock band Jane Helen, as a straight-in-your-face kick ass live performer. She has also been part of the Norwegian formative electronica act Ugress, and demonstrates a compelling breadth of musical expression.
Rypdal is mostly known from Freeloader, Dr. No and Electro Spectre. Freeloader's single 'Pure Devotion' was listed on BBC's Radio 1's top ten list for 6 months, and Electro Spectre's album 'Dangerous Game' was recommended as the world best electro-pop album of the year in 2012 by Side-Line Magazine.
MusicKist is Kist's first full length studio album containing ten brand new songs spanning from catchy and dance-able tunes to dark edged songs, in addition to three remixes, revealing new levels of the original material.
Interview with Kist on Norsk På Spotify: http://norskpaspotify.no/kist/ (Norwegian language)
Follow Kist here:
www.facebook.com/KISTMUSIC
www.youtube.com/crabkeyrecords
Download/buy the album here:
kistmusic.bandcamp.com/releases
www.amazon.com/Musickist-Kist/dp/B01IMPCKIE