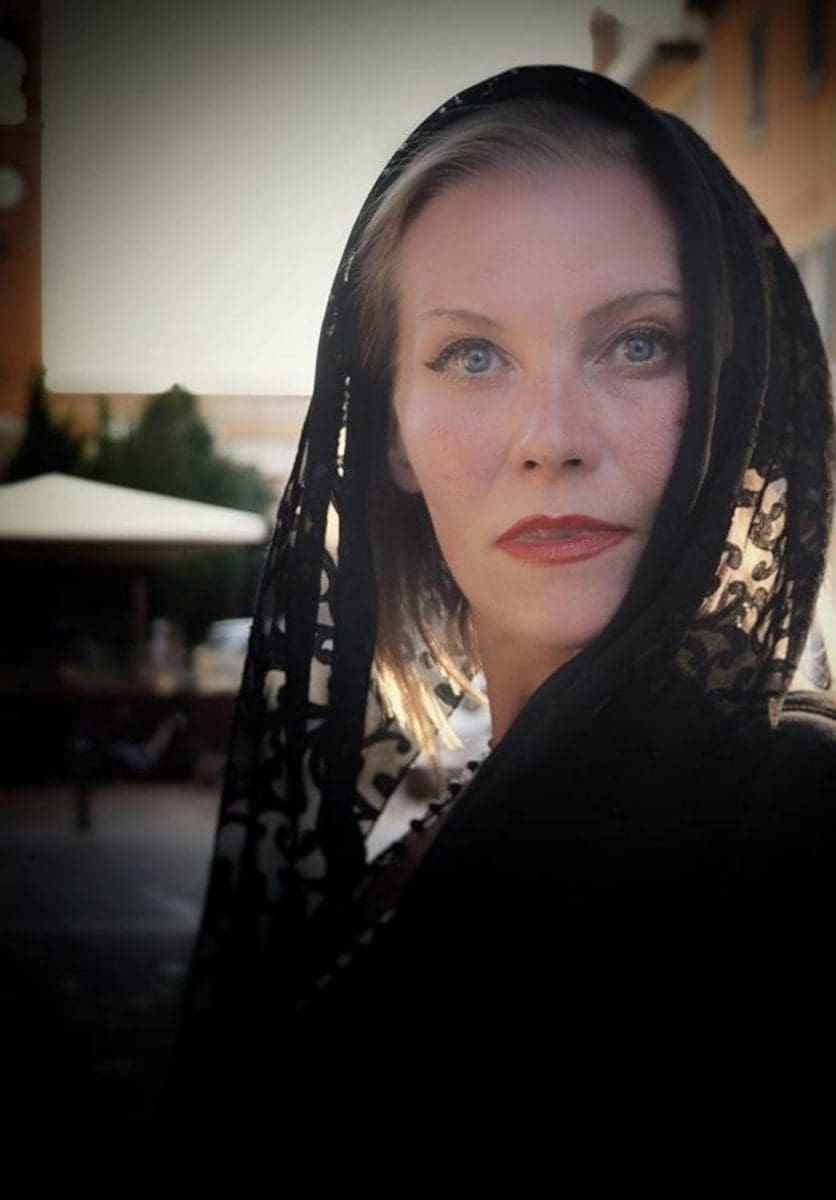 Available now on Spotify, iTunes and related platforms is the "Helden" EP by the German endzeit act Totem Obscura. For the occasion Nadine 'Aengeldust' Engel and Pedro 'Acylum' Engel have joined up with 80's living legend Hubert Kah (known for his hit-songs and backing vocals for the 80's icon Sandra).
"Helden" was already available from Bandcamp and now also has hit other platforms too as you can see below.
The EP itself holds 16 tracks including exclusive remixes of other album songs like "Blut Marschiert", "Eisenmann" and "Bastard". You can expect aggressive dark elektro with Middle-Age tonalities. Strongly recommended to fans of :Wumpscut:, Acylum, Heimataerde, Yelworc and Das Ich.
Check the EP on Bandcamp: