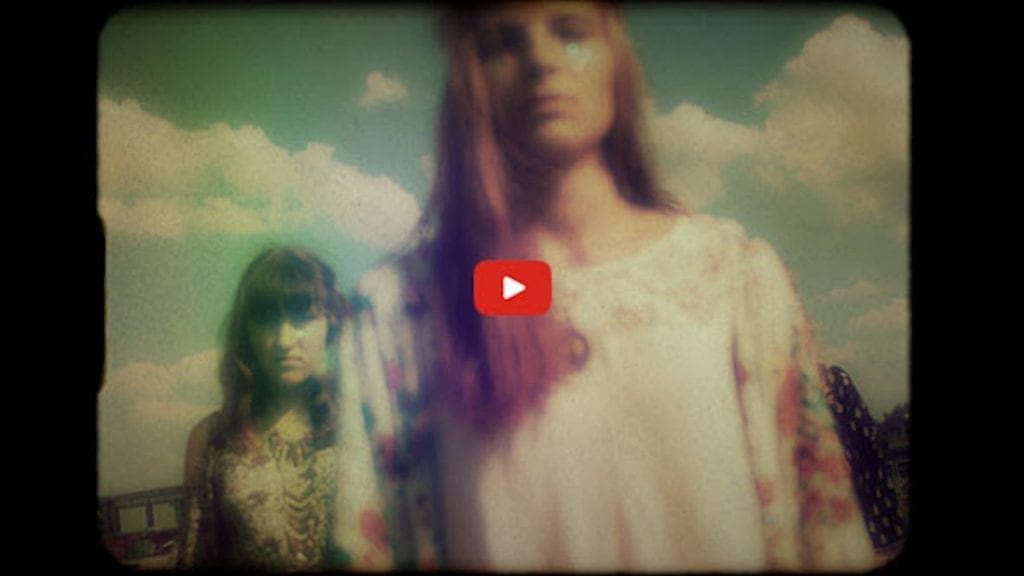 Chandeen has released yet another video, this time for the track "Light". "Light" is taken from the band's recently released album "Mercury Retrograde".
In a statement regarding the release the band says: "We are all going through some strange times currently and we sincerely hope that you are doing well and taking care of each other.As our singer Holly Henderson sings on this track: "Everywhere is light"… and we think that especially now it is important to not loose hope and try to find the light whenever and wherever we can."
You can watch the band's newest video below.