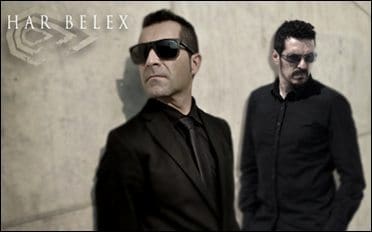 Har Belex is a neofolk project formed by Manix S. (Pail) and Salva Maine (Culture Kultür). With this new project both want to 'share and enhance their concerns and common passions' which is the love of nature, local traditions, history, alienation of religion and modern society, etc.
Har Belex will debut with a 12″ split LP together with Fragile called "Time does not Forgive". The LP will be released on Caustic Records.
Below you can listen to the band's material.