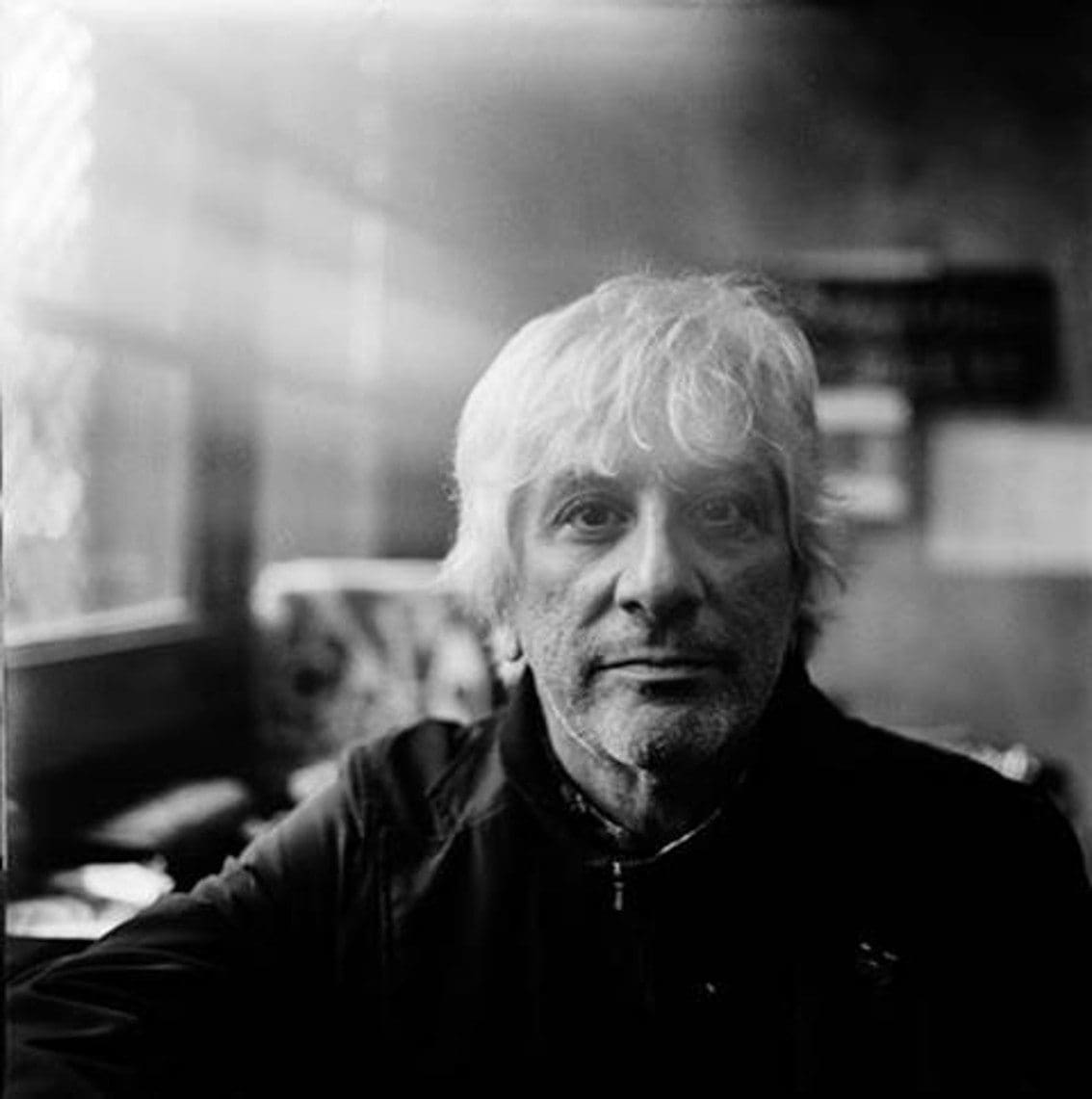 Mute Records have announced the signing of Sonic Youth founding member Lee Ranaldo. Ranaldo's new solo album, "Electric Trim", will be released later this year and will be supported by a string of US tour dates.
Regarding his signing with Mute, Lee says, "I'm thrilled to have Mute releasing my new album, I am so excited about this record, I think it's possibly the best thing I've ever done. I look forward to working with Mute friends old and new and getting this music heard."
In related news, the Fred Riedel documentary about the making of Lee's new album "Hello Hello Hello : Lee Ranaldo : Electric Trim" screened last Friday and Saturday at the Montclair Film Festival in New Jersey. In the film, he and producer/composer Raül 'Refree' Fernandez guide the viewer through the process of recording "Electric Trim".
Here's a first teaser of this film: