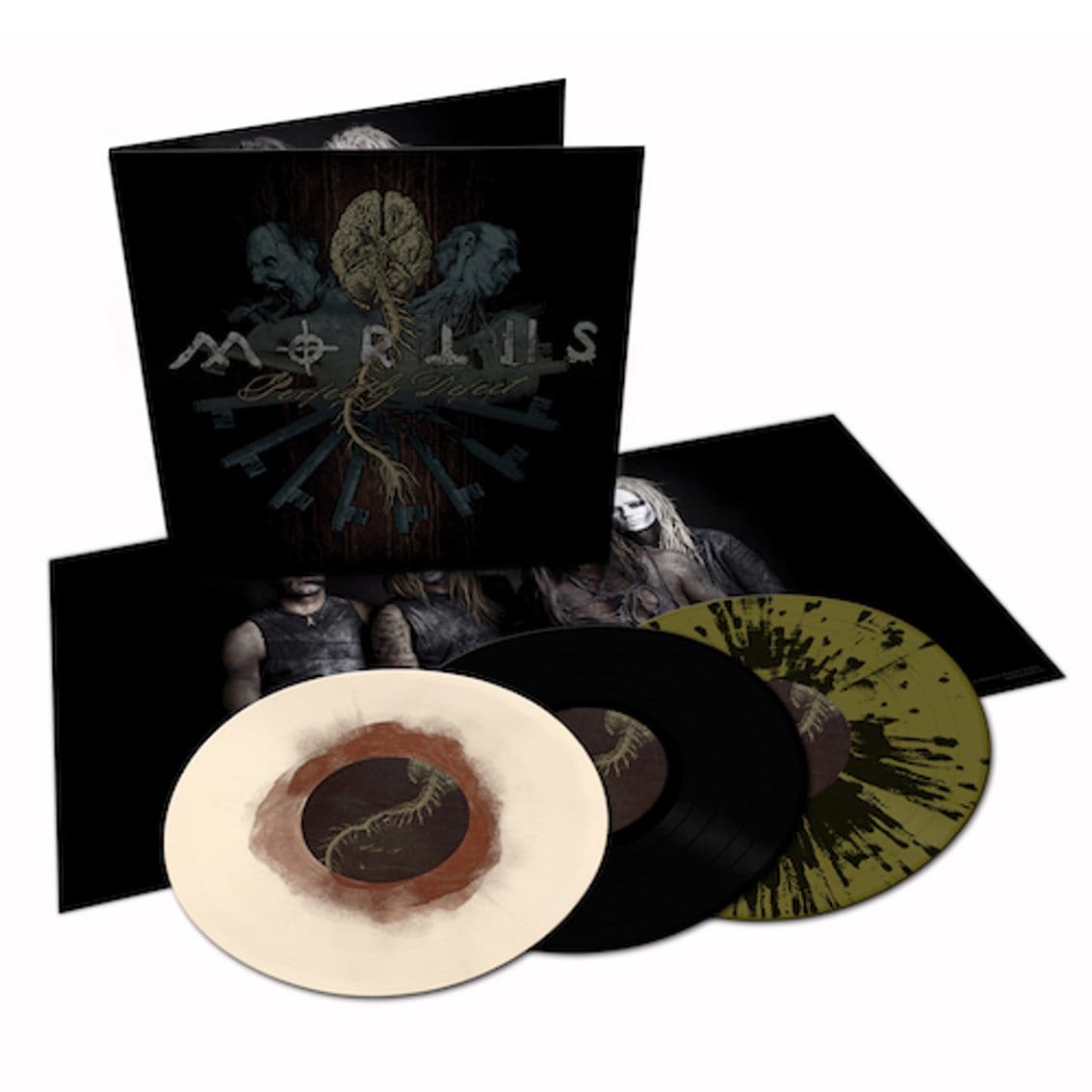 Mortiis' "Perfectly Defect" album, which was originally released as a time limited download album only in 2010 during the European comeback tour with fellow industrial stalwarts Combichrist (and which has since been unavailable), will be re-issued on the 1st of June 2018 via Mortiis' own label Omnipresence Records. Pre-orders are available now from the band's own webstore and as download via iTunes, Amazon or Google Play.
But attention, anyone who pre-orders the album directly from the Mortiis Webstore will also gain instant access to the full "The Perfect Reject" release, a free digital 11 song remix album containing reworked versions of songs from "Perfectly Defect".
3 free tracks available for download
And to tease you already, Mortiis is already offering fans 3 free tracks from the "The Perfect Reject" remix album which can be accessed here.
"Perfectly Defect" will be released in the following vinyl editions:
Necrotic Bone (bone white & brown) vinyl – limited to 100 copies, only available from the Mortiis webstore
Classic Black vinyl – limited to 250 copies
Bubonic Plague (swamp green & black splatter) vinyl – limited to 250 copies