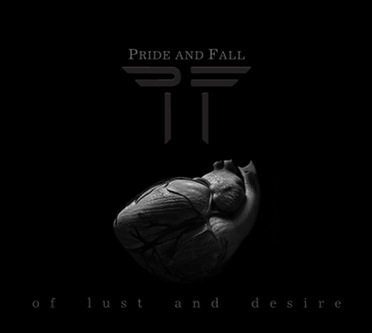 In June we reported that Pride And Fall were returning with a new album after 6 years of silence. We have some more details for you today.
The 4th album from this Norwegian futurepop outfit, "Of Lust And Desire" will be out on September 2 via Dependent Records. The Stavanger based trio prepped 11 tracks for their new LP: "Sculptor of Lust and Desire", "Hollow", "Passionate Pain", "Turn the Lights On", "The Void Let Me Go First", "The Comforter", "The Knife", "Reborn", "A River Runs Through It", "Fear Your Love" and "Epilogue".
You can order it now on Amazon.com.
The band will be playing an exclusive UK show, headlining the Friday night of Infest on August 23rd.