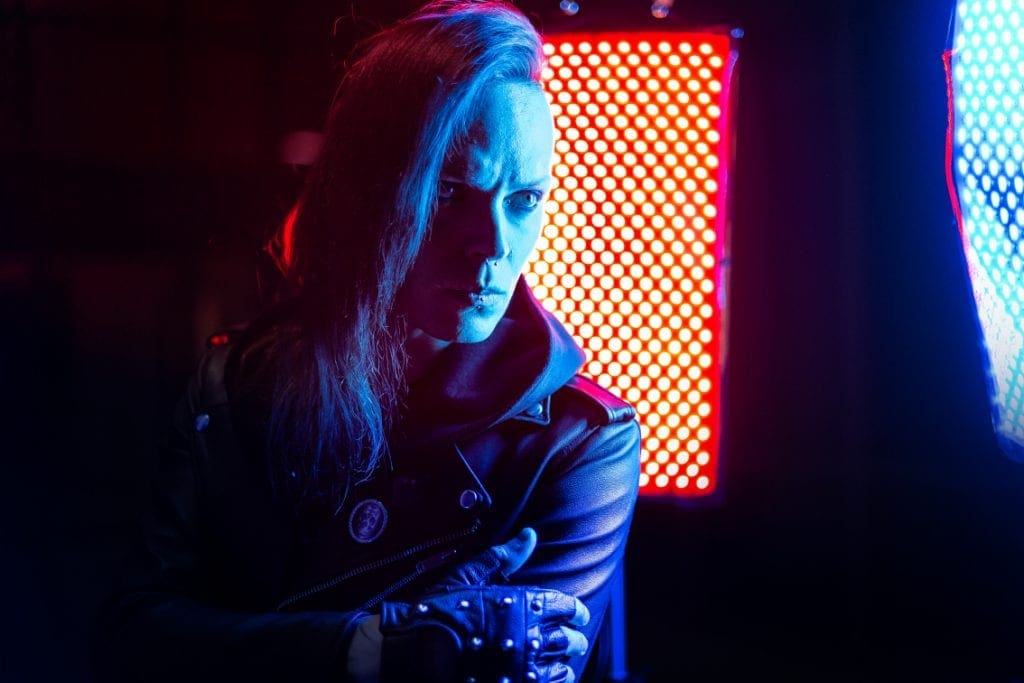 (Photo by Lydia Solans) The debut album "Ride The Madness" (available here on bandcamp) by the electro pop act Mental Exile, a side-project from Mondträume's Damasius Venys, has been extremely well received. From that album, released in October last year, you could already enjoy the "Exile Nights" EP (available here on Bandcamp) , and now part 2 is also available: "Exile Nights II".
The EP features 4 brand new songs plus 2 bonus remixes by Eisfabrik and ES23. The EP was once again mixed and mastered by Italian synthwave artist and producer Vincenzo Salvia.
Check out the EP below which is now exclusively available via Bandcamp.