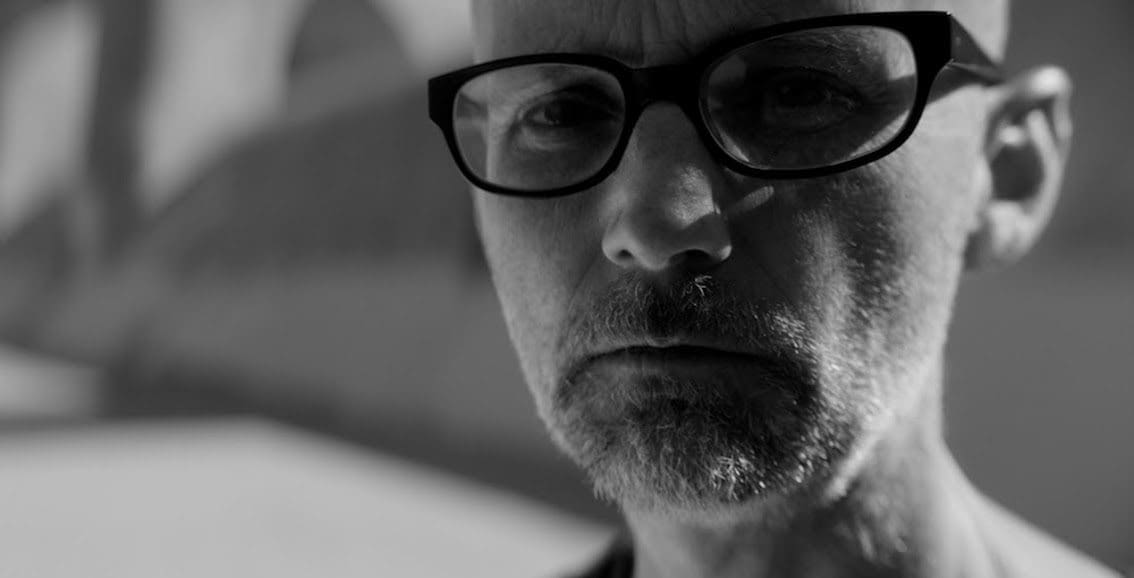 Out now is the brand new Moby video for the track "Mere Anarch". This is the second track, after "Like A Motherless Child", released from Moby's forthcoming album, "Everything Was Beautiful And Nothing Hurt", due out on March 2 via Mute Records.
You can watch the video below.
In related news, Moby is caught up in a scandal due to his previous claims that he had been approached by friends in the CIA, which told him to post and spread content on the so-called Trump-Russian collusion allegations through social media.
But it looks like it that Moby has been duped into spreading fake news. Since then he has been trying to downplay his first claims saying it was just a prank. It looks however that he has been a bit too eager to spread unverified news, "in order to show off" so some fellow label artists told us.