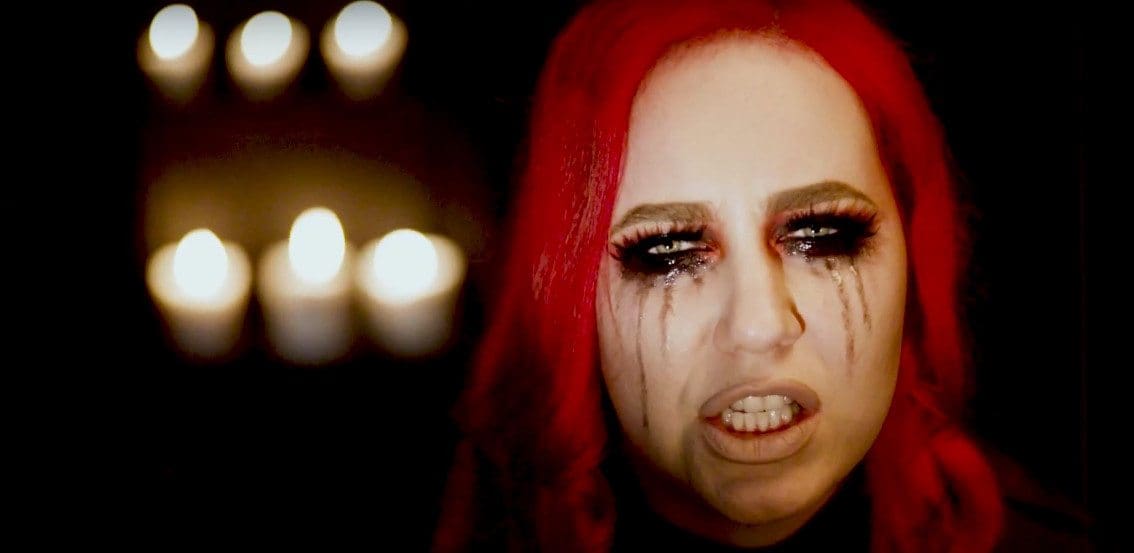 Ready to release her 4th studio album "Transcendence" on March 27th, Miss FD releases a taste of what it will sound like with the music video for "Despair" which you can view below. The dark moody music video was shot in Hollywood, CA and directed by Chad Michael Ward.
Miss FD: "The unknown forces behind the unfolding of our lives are represented in the video by 'The Sorceress' pulling the strings behind the circumstances which have brought 'The Girl' into existence. Filled with questions for which the answers seem out of reach, 'The Girl' in the music video represents the condition of being born human and the suffering that comes along with the experience of life."
You can watch the video here:
Miss FD's 4th album "Transcendence" will feature 7 new compositions. You can pre-order the album through PledgeMusic and iTunes.