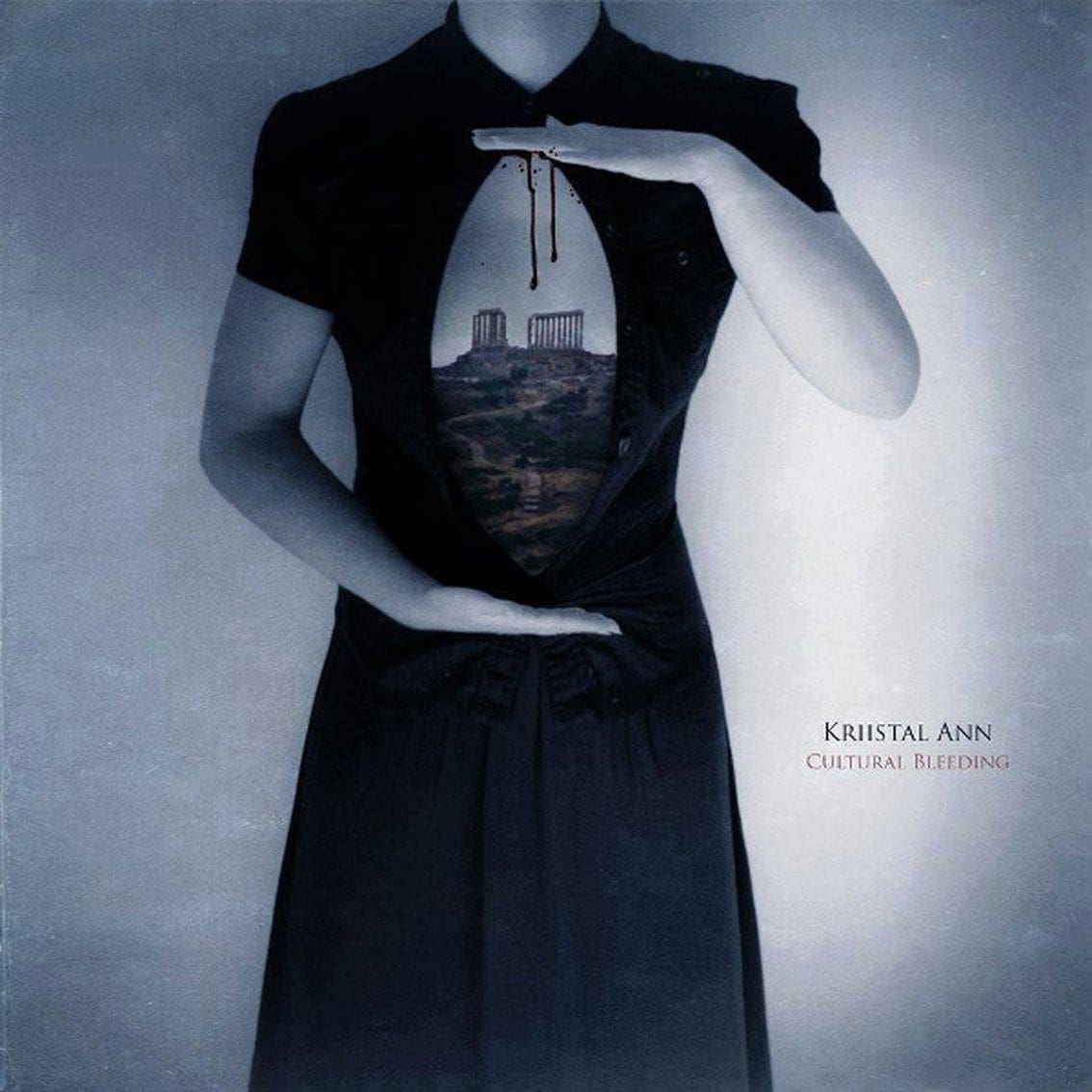 Those who follow our Spotify playlist probably noticed that we added the track "Fail of Misery (feat. Schonwald)" by Kriistal Ann earlier today. It's taken from the 2015 album "Cultural Bleeding" which now sees a reissue on vinyl (blue and black that is).
The blue version can be bought here, the normal black version right here.
"Cultural Bleeding" is the third full-length solo album by this minimal synth artist and presents excellent dark melodies crafted with synthesizers performed in real-time action, some kind of an exception these days.
We have been following this artist closely for a couple of years and she is quite sure one of those lovely pearls out there which the 'mainstream' magazines and DJs in this scene still need to discover. At Side-Line we have already done that years ago, and never looked back. Highly recommended!
Check "Fail of Misery (feat. Schonwald)" or yet "She Walks In Beauty" (taken from the album "Delirious Skies") and decide for yourself.