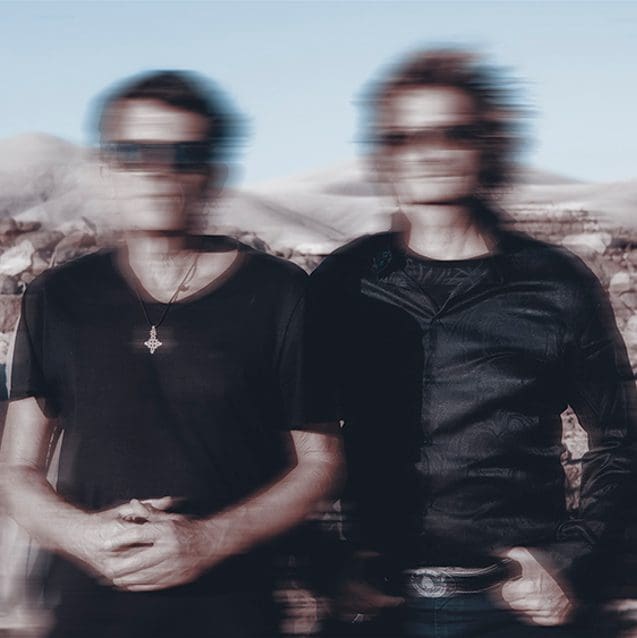 Out on December 7th is the DD Sanchez mini album "StRaNge", a side-project by Dirk Da Davo (The Neon Judgement) and Mexican born bassplayer Sanchez.
The release comes after the previous recordings of the "Z" EP and was recorded in Punta Mita (Mexico) at their beach house studio during the COVID 19 crisis. Note that this 8-track mini album also holds a cover of The Doors' "People Are Strange".
Out now is the track "When Strangers Pass By".
A video is also available here.
"StRanGe" EP tracklist:
When Strangers Pass by
People Are Strange
Grow Strange
How Strange Can you Get (instrumental)
When Strangers Pass by (extended instrumental version)
Rainbow (bonus track)
Shine The Light (bonus track)
When Strangers Pass By (radio edit)