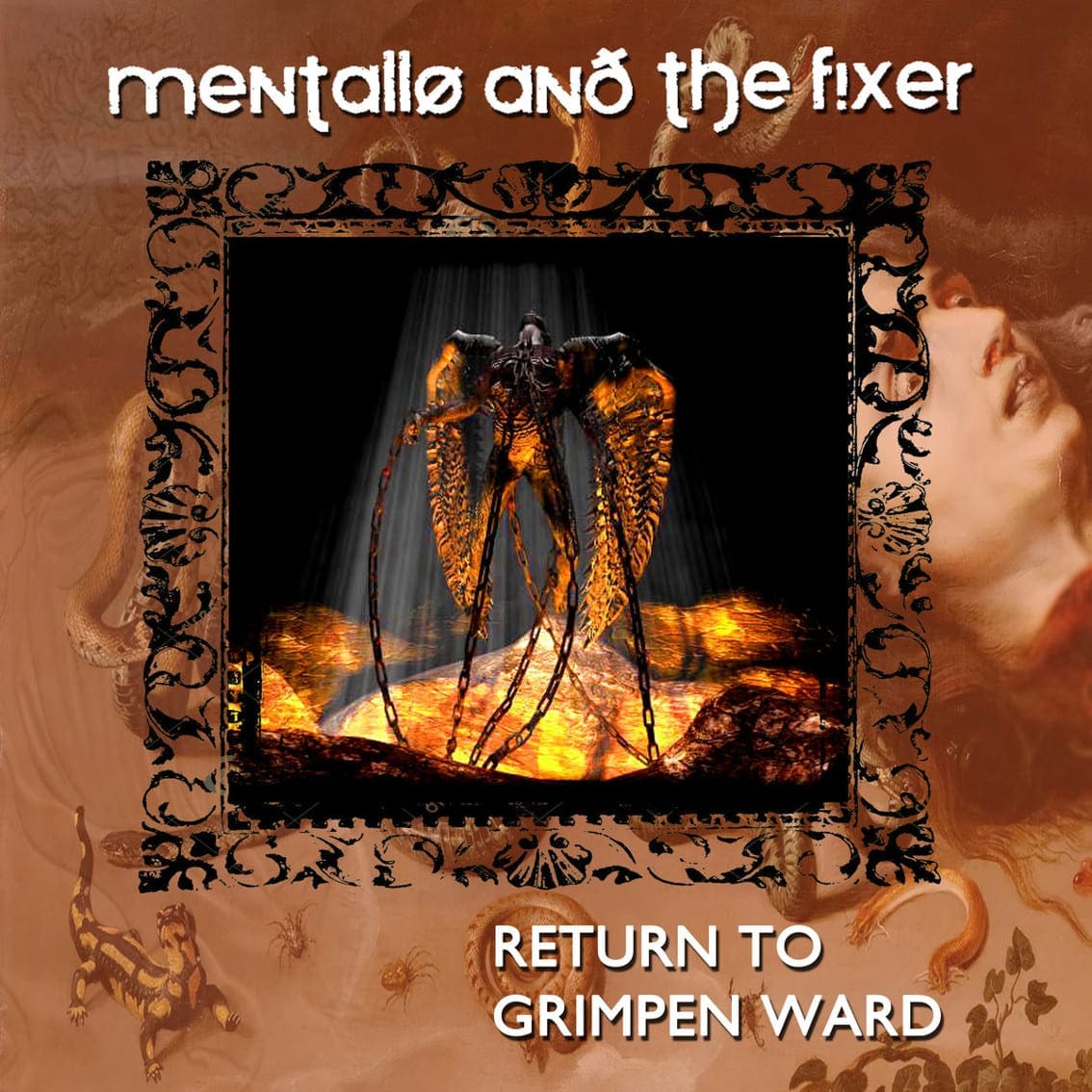 Cult industrial music pioneers Mentallo & The Fixer are now reissuing their back-catalogue, fully remastered by Gary Dassing himself, on all digital platforms with Bandcamp being serviced first (and other platforms following in the next weeks).
The reissue series happens via their Alfa Matrix label and includes the releases by their several other electronic-based projects. For the occasion, a new cover artwork has also been designed for each new re-release.
"Return To Grimpen Ward" was released back in 2001 as a remix best-of retrospective spanning the group's first decade of electro industrial warfare. You can listen to all the tracks below.